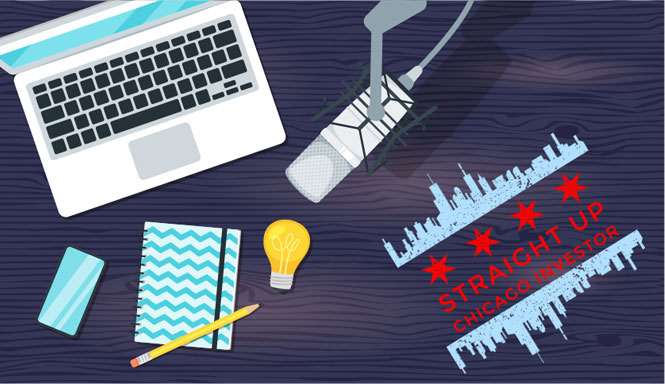 Steve Zidek has nearly two decades of real estate experience as a broker and appraiser!
Steve kicks off with how he got into the appraising business and breaks down the appraisal process! He gets granular on adjustments that may or may not be considered and speaks to the "art" components of an appraisal. Steve discusses how income factors into residential appraisals and even throws in a crazy appraisal story! This show is loaded with golden nuggets that will help set you up for success during your next appraisal!
If you enjoy today's episode, please leave us a review and share with someone who may also find value in this content!
02:45 Housing Provider Tip: Prepare for appraisals to maximize value!
04:05 Intro to our guest, Steve Zidek!
07:36 How did Steve get into appraising?
15:48 Breaking down the appraisal process!
21:33 Quantifying pieces of a property to arrive at a value.
27:53 Contesting appraisals.
36:22 Considering unofficial neighborhood boundaries and expanding criteria when valuing properties.
41:08 Crazy appraisal stories!
43:11 Importance of rents on 2-4 unit property appraisals.
48:00 What is Steve's competitive advantage?
48:50 One piece of advice for new investors.
49:32 What do you do for fun?
50:01 Good book, podcast, or self development activity that you would recommend?
51:08 Local Network Recommendation?
52:14 How can the listeners learn more about you and provide value to you?
---------------------------------------------------------------------------------------------
Connect with Mark and Tom: StraightUpChicagoInvestor.com
Email the Show: StraightUpChicagoInvestor@gmail.com
Guest Name: Steve Zidek
Guest Company: Keller Williams Inspire Realty
Guest Link: https://www.linkedin.com/in/stevezidek
Other Links for show notes:
Conspiracy (Book Recommendation)