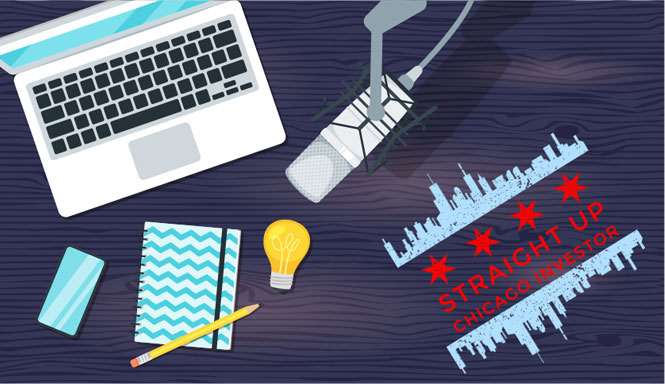 Ryan Bakke is a CPA, real estate investor, and coach who is helping others build wealth via real estate and tax strategy!
Ryan starts by explaining the value a Tax Strategist brings and common mistakes on tax returns. He dives into the power of short-term rentals (STRs), their tax advantages, and how to underwrite STR investments. Ryan shares his philosophy and tips for building a client base and following that have led him to a thriving business! Throughout the show, Ryan hammers home the importance of being a go-giver and delegating tasks to best use your time!
If you enjoy today's episode, please leave us a review and share with someone who may also find value in this content!
02:56 Housing Provider Tip: Be ready to recognize and act on a good deal!
04:58 Intro to our guest, Ryan Bakke!
05:29 Tax Preparer vs. Tax Strategist
09:14 Common Tax Returns Mistakes.
10:35 Tax Insights on Short-Term Rentals (STRs)!
17:27 Short-Term Rentals in Chicagoland.
19:21 Automating STRs!
24:58 Underwriting STRs!
31:06 Ryan's approach to building a following!
46:29 Ryan's next 5 years!
50:34 What is Ryan's competitive advantage?
51:16 One piece of advice for new investors.
52:34 What do you do for fun?
53:18 Good book, podcast, or self development activity that you would recommend?
54:20 Local Network Recommendation?
54:55 How can the listeners learn more about you and provide value to you?
----------------------------------------------------------------------------------------------------------------
Connect with Mark and Tom: StraightUpChicagoInvestor.com
Email the Show: StraightUpChicagoInvestor@gmail.com
Guest Name: Ryan Bakke
Guest Company:
Guest Link: https://linktr.ee/LearnLikeaCPA
Other Links for show notes:
$100M Offers (Book Recommendation)
The Game (Podcast Recommendation)
Show Sponsors: