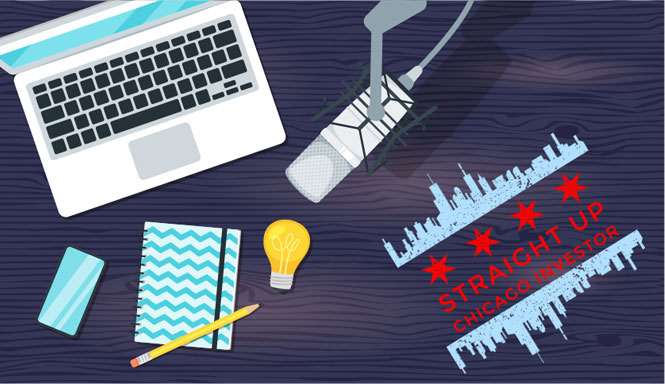 There are over 125,000 RE/MAX agents in the US, and in 2019 not one of them sold more properties than REO expert Ryan Smith. That's right, our guest is #1 out of 125,000.
In this episode, Ryan Smith and his partner Mike Harvey discuss REO properties, how to work with REO agents, and the difference between foreclosure and pre-foreclosure. Ryan and Mike shine light on the nuances a Chicago investor may experience compared to investors buying REOs in other markets, and what local investors can do to prepare for upcoming REOs. In addition, Ryan and Mike discuss how COVID has affected IL default rates, as well as what this means for investors looking for distressed assets. With so much talk about evictions and forbearances in Chicago, this episode is timely and highly relevant. If you like what you hear, please leave us a 5 star review!
Timeline:
Landlord tip of the day 2:56
Guest Intro 6:03
Who are your clients at smith REO? 7:45
What's the difference between Pre- Foreclosure and Foreclosure? 10:10
Is the cook county recorder's office the same as CCrecorder.org? 13:58
At what point of the foreclosure process do you guys come in? 16:05
When putting in an offer, what are the things that give you an upper hand? 22:10
What are your feelings on escalation clauses and what are escalation clauses? 22:46
What is the best way to submit proof of funds? 26:45
What's the first step you'd tell an investor who wants to get involved buying your deals? 32:55
How has 2020 changed your business and what do you expect going forward? 34:20
What are the differences between now and '08 in terms of high delinquencies? 37:28
Wrap up:
What is your competitive advantage? 49:00
What's one piece of advice you'd give a new investor? 49:35
What do you do for fun? 50:15
What's a good self development activity you use? 51:05
Who is one person you'd recommend in your local network? 52:00
How can we learn more about you? 52:39
That's our show, thanks so much for listening!