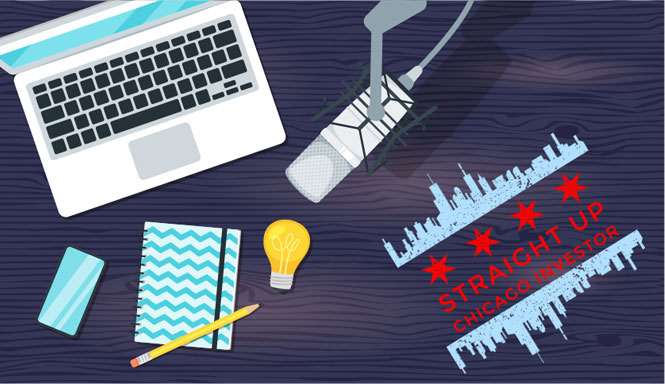 Jon Womack of Third City Properties has been investing in the Chicago market for four years focusing on the northwest neighborhoods of Belmont Cragin and North Austin. Jon dives into what the investment landscape looks like in these areas, including tenant expectations of finishes and his general investment strategies. One of the key differentiators for Jon is his involvement in local neighborhood coalitions. Jon heads up the Northwest Side Building Coalition and is also an active member of the NBOA. Jon lays out several Chicago neighborhood coalitions that you can participate in to help move your neighborhood forward.
Listen in and if you like what you hear, leave us a 5 star review and share us with a friend. If you want to see how we can improve your property performance, check us out at GC Realty & Development, LLC.: Chicago Property Management, Chicago Homes for Rent.
Timeline
Landlord tip of the week 2:25
Guest Intro 6:00
What neighborhoods are you focused on in Chicago? 7:50
Why Belmont Cragin 8:50
What's different in Belmont Cragin since when you started in 2016? 10:45
What's the housing stock like in Belmont Cragin? 12:45
What are tenant expectations on finishes in this area? 14:25
What's your strategy in the Belmont Cragin area and what should a prospective investor be looking out for? 16:00
How do you do the financing on a place that is gradually renovated? 17:30
How do rental rates change as you move across the Belmont area? 19:15
What opportunities do you see in North Austin? 21:00
Can you walk us through the community groups you're involved with? 28:40
What drove you to be so involved in the community? 33:20
Wrap Up
What's your competitive advantage? 36:30
What is one piece of advice you'd give a new investor in Chicago? 37:08
What do you do for fun? 38:00
What's a good self development activity you'd recommend? 38:15
Who would you recommend as a quality resource? 38:35
How can we learn more about you? 39:20
That's our show! Thanks for listening!
---------------------------------------------------------------------------------------------
Guest Name: Jon Womack
Guest Company: Third City Properties
Guest Link: https://www.thirdcityproperties.com/about-us
Show notes:
AAABNA | The Austin African American Business Networking Association Inc. | Chicago IL
Northwest Side Building Coalition
Know Your Rights: Fair Notice Ordinance
https://www.linkedin.com/in/jeff-weinberg-b673008/
Joseph J. Wilcox - Chicago, IL Real Estate Agent | realtor.com®
Neighborhood Building Owner's Alliance – A Voice for Chicago's Building Owner's