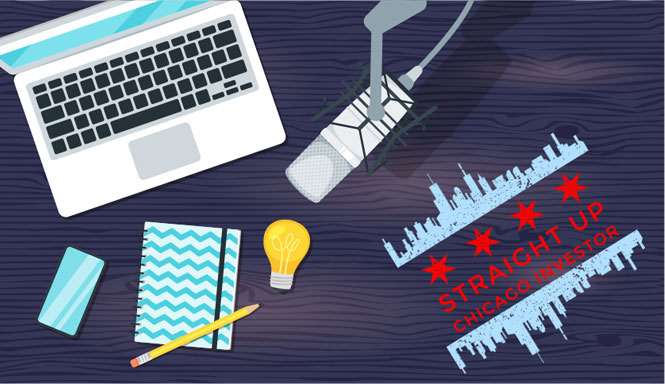 Have you ever looked at your significant other and wanted to build an empire with them? That's exactly what Nicky and RJ De Leon have been doing since the early days of their relationship. Today, they tell their story from start to current day, diving into how they had all those hard conversations about deciding on the first location, getting on the same page as your partner and so on. Since that initial househack, they moved on into bigger projects but not alone. Listen to how they went about networking and building those partnerships that helped propel them further. All that they have accomplished has also been with full time jobs. Listen to their journey and leave us some feedback.
Timeline:
Landlord tip of the week 2:45
How did your first house hack get started? 6:20
What happened after your first househack was a success, where did you go next? 11:40
What was different about the due diligence between the 3 unit and 6 unit buildings? 13:20
What were some things that surprised you about owning a 6 unit? 15:07
What were some improvements you've considered doing when you bought the 6 unit building? 19:40
What did you do with the equity you gained from the first 3 flat in bronzeville? 22:40
Can you dive into the 3 flat rehab project details? 24:30
How did you get into Avondale? 29:40
Do you take on projects outside of your own investments for EJC Partners? 31:40
Can you share some details about how you found and got involved in your current large multifamily? 34:50
Where are deals coming from? 38:00
Wrap up 42:55
What has been your competitive advantage? 43:05
What is one piece of advice you'd give a new investor? 44:08
What do you do for fun? 45:40
Who would you recommend as a quality resource? 48:25
Thank you so much for listening. As always, we're here to help YOU. If you want to make the most of your investment, connect with us at https://www.gcrealtyinc.com/.
---------------------------------------------------------------------------------------------
Guest Name: Nicky and RJ De Leon
Guest Company: NVR Properties LLC, EJC Partners
Contact: https://ejcpartners.com/, https://www.meetup.com/Chicago-Multifamily-Club/
Show Notes:
Operation Family Secrets: How a Mobster's Son and the FBI Brought Down Chicago's Murderous Crime Family
Chicago Multifamily Club (Chicago, IL)
https://www.facebook.com/groups/1639969759398784
https://www.therealestateinvesther.com
EJC Partners - Value-add Construction for Real Estate Investors
First State Bank | Personal & Business Banking
The Only Woman in the Room: A Novel
The Miracle Morning: The Not-So-Obvious Secret Guaranteed to Transform Your Life (Before 8AM)