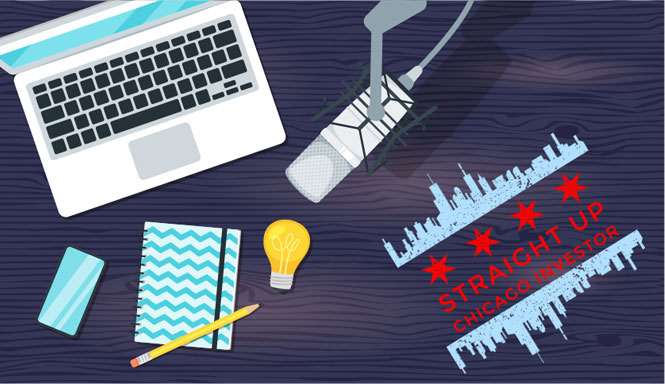 Chicagoland is an enormous market with a ton of sub markets. Anthony Citriglia of Essex Realty's submarket covers many of the near north and near northwest suburbs and he breaks down exactly what those markets are like; how they differ from Chicago; and how they differ from each other. Following the post-war boom, cheaper access to cars, and the development of several Metra lines, the 50s-80s were filled with tons of development, mostly still currently owned by mom & pop landlords. Find out what it takes to succeed in these markets as Anthony drops street-level knowledge including typical price-per door, dividing lines where this pricing adjusts, tenant expectations, and the physical housing stock.
If you want to improve your own tenant performance, give GC Realty a call and visit our website at https://www.gcrealtyinc.com/
Landlord tip of the week 3:00
What markets do you focus on? 6:30
What is the market environment in Niles? 7:25
Is there a difference whether you're on the East or West side of Milwaukee in Niles? 8:30
How do property taxes change when you jump over the city limits? 9:35
When someone says they want to invest, how do you answer that? 11:00
How are prices different between Niles and Skokie? 11:50
What is the opportunity like in Evanston compared to Skokie? 14:45
What is the housing stock in the north suburbs? 15:30
What is something people should be aware of when investing in the north suburbs? 16:10
How does the northwest market differ from the north suburbs? 17:45
What is the housing stock like of the near northwest suburbs? 21:35
How important is it to be close to the NW metra line? 21:55
Is there opportunity for deals in the NW suburbs? 23:20
What are some problems buyers are seeing when properties are under contract? 29:30
What is a california style building and how do those trade? 32:50
Wrap Up:
What is your competitive advantage? 33:40
What is one piece of advice you'd give a new investor? 34:25
What do you do for fun? 35:00
Who would you recommend and a quality resource? 36:05
How can we learn more about you? 37:12
Thanks so much for listening. Please share this with a friend and leave us a 5 star review.
---------------------------------------------------------------------------------------------
Guest Name: Anthony Citriglia
Guest Company: Essex Realty Group
Guest Link: https://essexrealtygroup.com/
Other Links for show notes:
Kevin Cawley - Senior Account Executive - Cost Segregation Services, Inc.