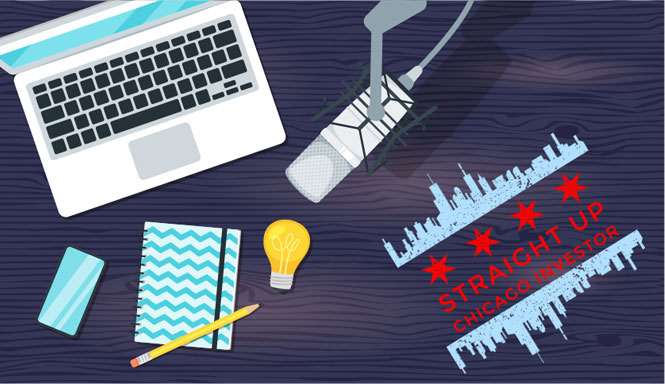 For the past 15+ years, Rosario Terracciano has been cutting his teeth with a lot of hard learned lessons. In today's episode, he shares some early mistakes he made about buying, working with contractors, estimating ARVs and leasing. He shares how he weathered the sub-prime crisis and emerged stronger - co-founding Clickinvest and ultimately representing banks and buyers in more than $300 million of real estate transactions . Some of the big industry shifts that took place during the sub-prime crisis are still at play today and he Roario provides strategies to prepare and thrive if another downturn hits. If you enjoyed listening to today's episode, please leave us a 5 star review and share us with a friend.
Landlord tip 3:25
About Rosario 5:20
What does it mean to "buy wrong?" 8:10
What was your exit strategy on the bad mistakes? 13:30
What was your next move after foreclosure? 17:20
Did you just focus on Chicago? 21:30
What would you say to an investor interested in working with an REO agent? 22:30
How has institutional money changed the investing landscape? 32:40
How does an individual investor capitalize on the institutional strategy? 36:45
What is the benefit to working with click invest? 43:20
How are the click invest deals financed? 46:20
Wrap Up:
What's your competitive advantage? 48:20
What is one piece of advice you'd give a new investor? 49:45
What do you do for fun? 51:35
Self development activity? 52:15
Who would you recommend as a quality resource? 53:15
How can we learn more about you? 53:50
Chicago fact 54:45
That's our show. Thanks for listening to another great episode!
---------------------------------------------------------------------------------------------
Connect with Mark and Tom: StraightUpChicagoInvestor.com
Email the Show: StraightUpChicagoInvestor@gmail.com
Guest Name: Rosario Terracciano
Guest Company: Clickinvest
Guest Link: https://www.clickinvest.com/
Other Links for show notes:
The Power of Positive Thinking: Peale, Dr. Norman Vincent: 9780743234801