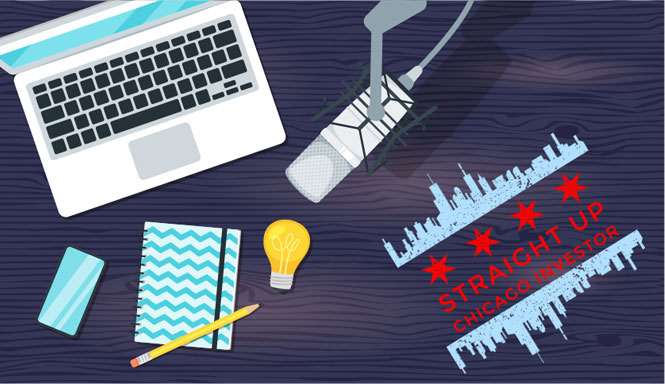 It's March and taxes are top of mind! However, by only reactively focusing on taxes during this one part of the year, you are potentially leaving money on the table. Aaron Zimmerman, a Chicago investor and CPA, provides great insights into how to best work with a CPA, the importance of maintaining good records, overlooked deductions, and proactive measures to maximize your net worth.
Aaron also explains why it's important to understand the difference between capex and general maintenance come tax time. And why your accountant should break out their bill for you at the end of it, because yes, even that makes an impact. Lastly, he also covers the nuances of maximizing your return as a househacker. Listen in and let us know what you think!
Landlord tip of the week 3:10
What is the difference between an accountant and a CPA? 6:00
What are some things you talk about when you talk to a new client? 6:45
What are some things an investor might do differently when trying to be tax smart? 8:00
What is depreciation in terms of real estate? 8:30
What tax laws came out in 2017 that allow for bonus depreciation? 9:50
What are the categories of expenses I should have categorized for a CPA? 11:00
What is a schedule E and where is it located? 12:35
How should an investor keep track of expenses for taxes? 14:00
What are some good softwares to help with bookkeeping? 16:15
What are some of the biggest things investors miss when they do taxes? 18:20
How is lost rent accounted for? 23:00
What are some nuances with house hacking compared to a traditional investment? 25:45
What are some write offs new real estate professionals can take? 27:15
What are some good things I should ask when interviewing accountants? 32:10
What are some red flags that get the attention of the IRS? 34:10
Wrap up
What is your competitive advantage? 37:45
What is one piece of advice you'd give a new investor? 38:40
What do you do for fun? 38:50
What is a good self development activity you'd recommend? 39:10
Network recommendation? 39:30
How can we learn more about you? 40:00
That's our show! Thanks so much for listening!
Connect with Mark and Tom: StraightUpChicagoInvestor.com
Email the Show: StraightUpChicagoInvestor@gmail.com
Guest Name: Aaron Zimmerman
Guest Company: Lipschultz, Levin & Gray
Guest Link: https://www.linkedin.com/in/aarondzimmerman/
Other Links for show notes:
https://quickbooks.intuit.com/