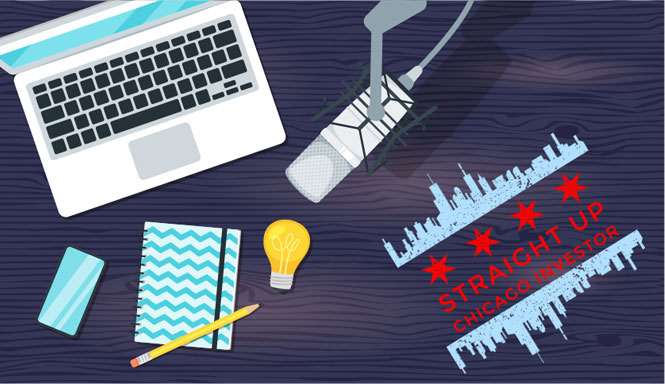 Many fear what they don't understand. That's exactly why we put together this round table discussion with two other great CHA section 8 property managers. Listen in as we address the entire workflow from screening the applicants, to the move in, and everything that happens in between. Section 8 can be a great investment strategy, but it's imperative you understand how it works...ESPECIALLY in a city like Chicago. If you learned something today, please leave us a review and share us with a friend. Enjoy the episode!
Jared, How do you respond to questions about accepting section 8 tenants? 9:00
Screening section 9:40
Eric, how do you screen section 8 tenants? 9:40
How do you account for utility costs with section 8? 11:20
Rent burden worksheet collection 14:40
How do extra costs like pets or garage get accounted for? 17:25
Paperwork question section 21:25
Best practices for submitting paperwork to the CHA? 22:30
Inspection section 30:45
What are some best practices for inspection day? 31:30
What are some common fails on the initial inspection that can be avoided? 34:30
What are "emergency fails"? 44:00
What is rent abatement? 44:50
What is the typical timeline of a section 8 tenant? 49:00
What is the mobility program? 51:30
What is one piece of advice you'd tell someone who has never purchased sec 8? 53:44
What do you do for fun? 54:50
What is a good self development activity you'd recommend? 55:20
Who is one person you'd recommend? 56:20
That's our show! Thanks so much for listening!
---------------------------------------------------------------------------------------------
Connect with Mark and Tom: StraightUpChicagoInvestor.com
Email the Show: StraightUpChicagoInvestor@gmail.com
Guest Name: Jared Kott, Eric DeLeon
Guest Company:
Guest Link: [GUEST LINK]
Other Links for show notes:
BiggerPockets: Real Estate Investing Community & Advice
One Rental At A Time: The Journey to Financial Independence through Real Estate
Chicago Section 8 Housing Resources