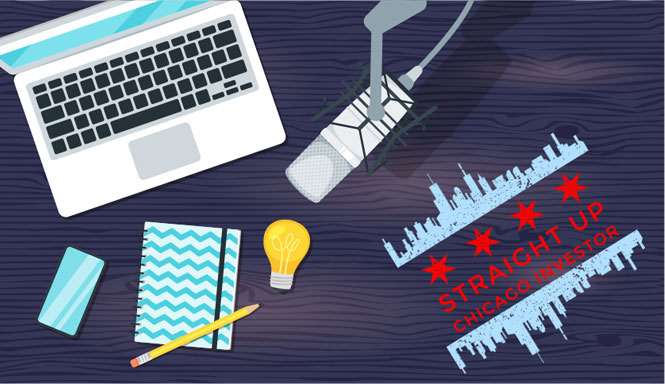 Lumi Ispas has been a determined and successful investor, broker, and coach in Chicago for two decades. She's lost it all and gained it all back. In today's episode she shares her journey of emigrating from communist Romania to truly experiencing the American Dream through real estate. She addresses several hot topic items including early mistakes, key focus areas and how to analyze an area. She also talks about trends in greater Chicago that help her make informed decisions about the future. Please enjoy today's episode and leave a review for us. Stop by and check out our merch store which is live and linked in the show notes too!
How did you get started? 5:40
How important is it to be an agent if you're an investor? 7:50
What were some early pain points when you started investing? 9:10
Where are areas you're invested in? 16:15
How far west are you investing? 20:10
Why did you decide to buy land? 27:30
Have you seen the city of Chicago pushing money into west side neighborhoods? 31:30
What kind of tenant base do you get on the west side? 35:32
Do you think Covid will positively or negatively affect this area of the city? 37:25
What is your competitive advantage? 40:00
What is one piece of advice you'd give a new investor? 41:10
What do you do for fun? 43:20
What is one good self development tool you'd recommend? 44:55
Network Recommendation 46:22
How can we learn more about you? 47:05
That's our show! Thanks for tuning in again!
-----------------------------
Connect with Mark and Tom: StraightUpChicagoInvestor.com
Email the Show: StraightUpChicagoInvestor@gmail.com
Guest Name: Lumi Ispas
Guest Company: Century 21
Guest Link: https://www.luminitaispas.com/
Other Links for show notes:
The Strangest Secret by Earl Nightingale (Daily Listening)
Think and Grow Rich: The Landmark Bestseller Now Revised and Updated for the 21st Century (Think and Grow Rich Series)
Armando Chacon, CENTURY 21 Real Estate Agent in Chicago, IL
Steven Powers, CENTURY 21 Real Estate Agent in Chicago, IL