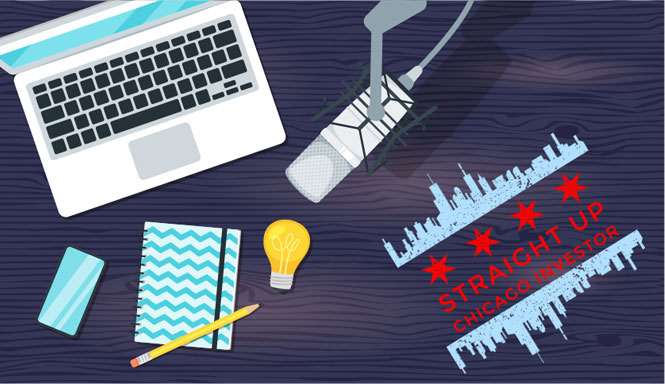 Elgin has a long history of being one of the most significant cities located just outside of Chicago. Spanning two counties and one of the largest populations in Illinois, it offers a wide variety of housing options and investment strategies. Broker and investor, Mike Zwemke, takes us through his experiences of getting started and scaling in the area; his strategy and why he's interested in HOAs. We cover the economy of Elgin and the workforce, the different pockets and their associated housing stock and so much more. If you like what you hear, please leave us a 5 star review. Enjoy the show!
What excites you about Elgin? 7:15
What are some different pockets of Elgin that investors should be looking for? 8:20
Do you have a specific housing type that you look for? 10:10
What is the rehab process like when working in an HOA? 12:45
How did you buy your first rental? 14:00
How did you eventually decide on your areas of Elgin? 15:40
Where are the Elgin tenants working/commuting to? 16:50
What is the tax levy like in Elgin? 18:15
Elgin has multiple counties, do you focus on which county you're in? 20:25
What is the process of the Elgin sheriff sale? 20:55
What are some mistakes you've made with a sheriff sale? 22:15
How do you account for the township rental license programs? 25:00
What do you like about the fox valley economy that makes it independent from Chicago? 27:40
Is there anything you wish Elgin had more or less of? 32:30
Are you seeing a migration from Chicago to Elgin? 33:00
What is important to starting a relationship with community banks? 33:50
Wrap Up
What is your competitive advantage? 38:10
Advice for new investors? 39:00
What do you do for fun? 39:50
Self development activity? 40:10
Network recommendation? 41:30
Local Banker recommendations? 42:00
How can we learn more about you? 42:45
That's our show! Thank you so much for listening!
Guest Name: Mike Zwemke
Guest Company: Property Partners FV
Guest Link: https://www.linkedin.com/in/mike-zwemke-3182b9a/
Other Links for show notes:
https://www.linkedin.com/in/mike-zwemke-3182b9a/
Rich Dad Poor Dad: What the Rich Teach Their Kids About Money That the Poor and Middle Class Do Not!
Chris Davis - Full Service Real Estate Brokerage - Inspire Realty Group
https://ottawasavings.com/login/
Resource Bank - A National Bank