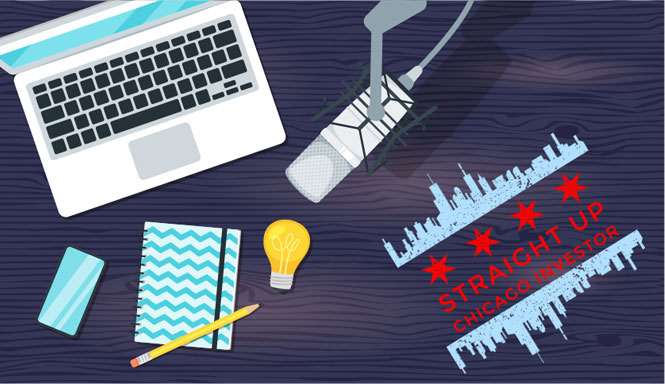 Chicago is known for complex and restrictive landlord and tenant policies, but there are dozens of people fighting for change and protection. Kris Anderson of the Chicago Association of Realtors is one of those people on the front lines. Not everyone knows the role of CAR, so Kris explains what they do and his role in the machine as well as other groups and associations who are allies. Some hot button topics covered in today's episode include RLTO reforms and rent control; some of the biggest issues for individual landlords as well as some great reasons to be optimistic about Chicago's future. Listen in and if you like what you hear, give us a like, subscribe and leave a review.
What do you do at the Realtor Association? 6:30
What other groups does CAR associate with? 9:00
What do you think is one of the biggest issues for mom and pop investors? 14:00
What are some of the main reforms pushed for in RLTO reform? 16:30
What can a Realtor do to push for this reform? 18:50
What's going on with Rent Control? 25:00
Why are you still bullish on Chicago? 31:00
What is your competitive advantage? 37:30
What is one piece of advice for a new investor? 38:20
What do you do for fun? 39:20
Self development tool? 39:55
Local network recommendation? 41:15
How can we learn more about you? 42:25
That's our show! Thanks so much for listening. Tune in next week.
---------------------------------------------------------------------------------------------
Connect with Mark and Tom: StraightUpChicagoInvestor.com
Email the Show: StraightUpChicagoInvestor@gmail.com
Guest Name: Kris Anderson
Guest Company: Chicago Association of Realtors
Guest Link: https://chicagorealtor.com/about-us/staff-directory/contact-kris/
Other Links for show notes:
Additional Dwelling Units (ADU) Ordinance
The Color of Law: A Forgotten History of How Our Government Segregated America
Kris' cell phone: 312-989-9349