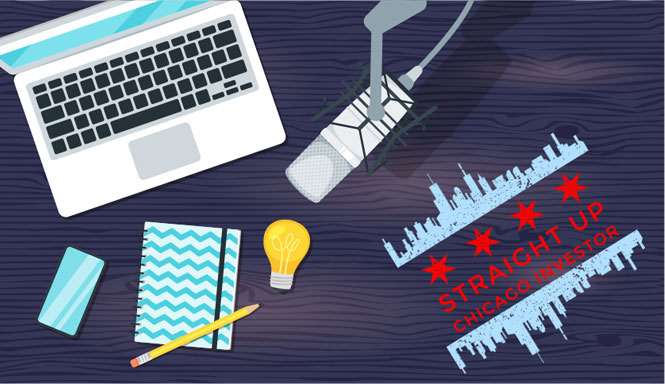 Possibly the biggest consideration when taking on a rehab project is how to finance the deal. We've all considered hard money, FHA has their 203K loan program, and we've probably seen a late night commercial or two. Perry Farella of Prime Lending talks us through a loan program which is a cross between a conventional loan and hard money, something that you don't even need to refinance out of once the property is stabilized. Listen in as Perry tells us more about this product and how it can be best used to fund your next Chicago rehab.
Background 5:00
How do you qualify for rehab loans? 9:45
How do you determine and support the ARV? 11:30
What is the closing timeline for these loans? 13:45
How does the draw process work for construction? 17:45
Do you need to refi out of this loan product? 21:00
Are there price thresholds these loans work best for? 22:00
What goes wrong? 27:00
Hot investment neighborhoods? 31:00
What would need to happen for credit to tighten? 38:45
Competitive advantage? 42:45
What is one piece of advice you'd give a new investor? 43:50
What do you do for fun? 44:20
Self development recommendations? 45:20
Quality resources? 47:20
How can we learn more about you? 48:00
That's our show! Thanks for tuning in!
---------------------------------------------------------------------------------------------
Connect with Mark and Tom: StraightUpChicagoInvestor.com
Email the Show: StraightUpChicagoInvestor@gmail.com
Guest Name: Perry Farella
Guest Company: Prime Lending
Guest Link: https://perryfarella.com/
Other Links for show notes:
Be Your Own House Contractor: Save 25% without Lifting a Hammer