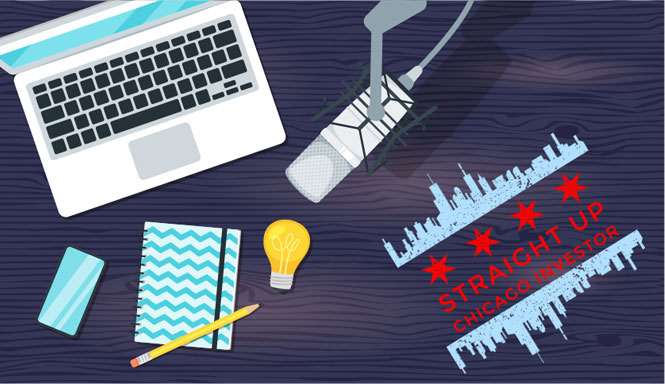 All the nuggets you've learned from previous episodes won't add up to squat if you do not have the appropriate team in place. So how do you build that successful team? Today's guest, Gary Davidson, is not only a rock star attorney, but he is the definition of a go-giver. In today's episode you will learn how asking the question "how can I add value to person X?" can solidify your network and propel you on your journey. We will also discuss common mistakes investors make, and the questions you should be asking when picking an attorney (and some PBR history!).
Like what you hear? Please leave us a review and share with someone who may be interested in investing in Chicago
Guest Intro 5:18
How do you build a team and successfully network in Chicago real estate? 7:15
How are you a connector? 10:54
How to provide value to others as a new investor 14:51
How Did Commercial Law Prepare You For What You Do Today? 20:38
Top mistakes made by Chicago investors 26:41
What to ask when hiring a real estate attorney 34:54
What's your competitive advantage? 40:07
Advice for new investors? 40:51
What do you do for fun? 41:31
Self development activity? 43:26
Local network recommendation? 45:03
How can we learn more about you? 46:53
That's our show, thanks again for tuning in!
---------------------------------------------------------------------------------------------
Connect with Mark and Tom: StraightUpChicagoInvestor.com
Email the Show: StraightUpChicagoInvestor@gmail.com
Guest Name: Gary Davidson
Guest Company: Castle Law
Guest Link: https://www.castlelaw.com/attorney/davidson-gary-k
Guest Phone: 815-351-0408
Other Links for show notes:
Go Giver By Bob Burg & John David Mann
The One Thing By Gary Keller
Ryan Smith
Frank Montro
Juan Loya