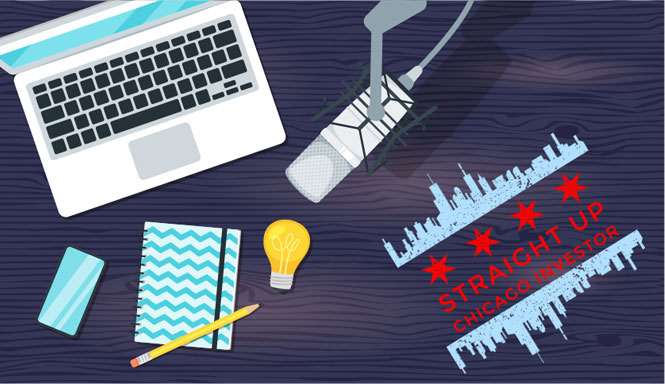 Nationally-recognized real estate rockstar David Greene of Bigger Pockets and Keller Williams holds nothing back! David provides his thoughts on the BRRRR strategy and dissuades the myths around equity as a cushion. David also covers the buyer/investor relationship, houssehacking as a cheat code, and why you need to start pushing over dominos to build your empire. Please enjoy today's episode and if you like what you hear, leave us a review and share us with a friend.
David Greene's favorite of his books? 6:00
Questions investors should be asking agents? 10:00
Are you expecting inflation to increase over time? 26:30
BRRRR. 35:00
What price points does BRRRR work best with? 40:30
What's next? 55:30
What is your competitive advantage? 1:00:00
Advice? 1:04:30
What do you do for fun? 1:06:00
Self Development? 1:07:30
Recommendations? 1:10:05
How can we learn more about you? 1:11:00
That's our show! Thanks so much!
Connect with Mark and Tom: StraightUpChicagoInvestor.com
Email the Show: StraightUpChicagoInvestor@gmail.com
Guest Name: David Greene
Guest Company: Keller Williams
Guest Link: David Greene
Other Links for show notes:
David Greene Real Estate | Keller Williams East County
Pitch Anything: An Innovative Method for Presenting, Persuading, and Winning the Deal
So Good They Can't Ignore You: Why Skills Trump Passion in the Quest for Work You Love
Extreme Ownership: How U.S. Navy SEALs Lead and Win