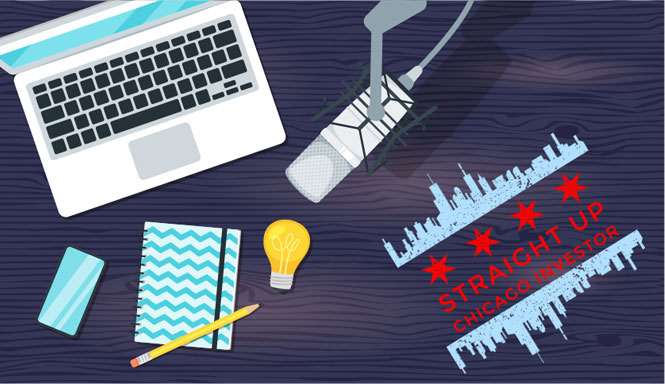 Episode Title: You Can't Get Any More Chicago Than This - First-Generation American Sal Becovic and his 2,000 Rogers Park Units.
Episode Subtitle: Sal Becovic has grown his portfolio from 400-2000 over the past two decades.
Episode Category: Edgewater, Uptown, and Rogers Park
Episode description EXACTLY as you want it to appear on the website:
Like many families in Chicago, Sal's family came from the old world and settled in a turbulent part of the city at a turbulent time. As he's now standing on the shoulders of what his parents initially organized, he's building it farther than ever expected. Sal's story is amazing, his advice is timely, and his passion is contagious. Listen to today's episode with Sal Becovic.
How are you still finding deals? 7:30
What are the changes you've seen in Edgewater, Uptown and Rogers Park? 13:15
Pain Points? 23:00
Concerning headwinds? 33:30
NBOA and builders groups experiences? 36:20
What is your competitive advantage? 38:45
One piece of advice for new investors? 40:00
What do you do for fun? 40:25
Local network recommendation? 41:30
How can we learn more about you? 42:00
That's our show! Thanks so much for tuning in!