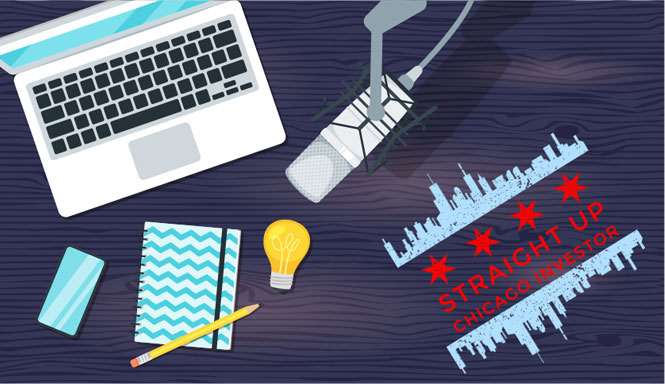 In episode 85, David Geen said househacking is the Stephen Curry cheat code of real estate. Many folks agree and have leveraged this strategy to kick off successful REI careers. However, there are real risks that arise the moment you become a housing provider.
Today's guest, Joey Pochinskas, is an extremely resilient househacker who persevered through numerous obstacles to stabilize his building. Hear Joey's outrageous tenants horror stories, how he handled each situation, and how he ultimately learned from the process. Listen in on a great episode with Joey and find him on instagram at reijoey. If you enjoyed today's episode, take a quick moment to leave a review and share us with a friend.
Intro 4:45
FHA 203K Loans? 12:30
Challenges with 203k loans? 17:30
Get deposits to verify income.23:40
10 months into the house hack, what now? 32:20
How have these issues impacted your view of real estate investing? 33:40
Competitive advantage? 37:15
Advice for new investors? 38:20
What do you do for fun? 38:45
Self development recommendations? 39:20
That's our show! Thanks so much for tuning in!