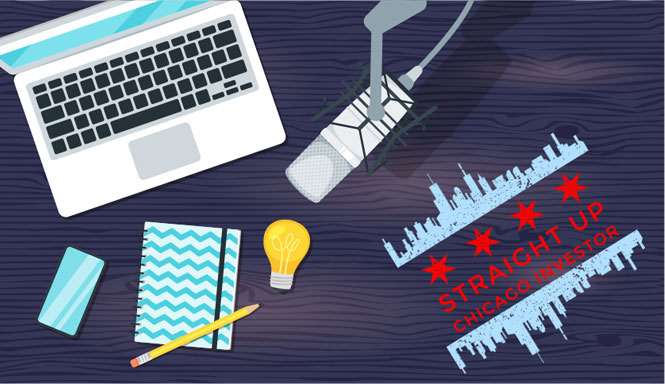 You cannot grow without adequate funding. When it comes to private funds, there are so many questions asked as a new investor. Brian Lignelli takes the time today to talk about how his company, Continuum Capital Funding can put it's partners in a position to scale and grow as well as how to prepare to work with them. He also hits on some of the various neighborhood associations he's a part of and how you too can get more involved in them. If you enjoyed today's episode, please give us a 5 star review and share it with a friend.
Guest intro 5:30
What was the market need for Continuum? 10:00
How has the creative financing industry changed? 20:00
What safeguards do investors have when using private money? 23:15
Getting involved in associations? 27:25
What to do at a networking event? 31:00
What is your competitive advantage? 36:00
One piece of advice for new investors? 37:00
What do you do for fun? 37:30
Self development? 38:15
Network recommendation? 39:09
How can we learn more about you? 40:10
That's our show! Thanks so much for tuning in!
---------------------------------------------------------------------------------------------
Links repeated in all show notes:
Connect with Mark and Tom: StraightUpChicagoInvestor.com
Email the Show: StraightUpChicagoInvestor@gmail.com
Guest Name: Brian Lignelli
Guest Company: Continuum Capital Funding LLC
Guest Link: https://ccfbridgeloans.com
Other Links for show notes:
Search Building Department Records
https://lincolnparkbuilders.com/
Who Not How: The Formula to Achieve Bigger Goals Through Accelerating Teamwork
These Truths: A History of the United States
Ryan Smith, Western Springs, IL Real Estate
https://www.linkedin.com/in/jared-kott-8b781493/