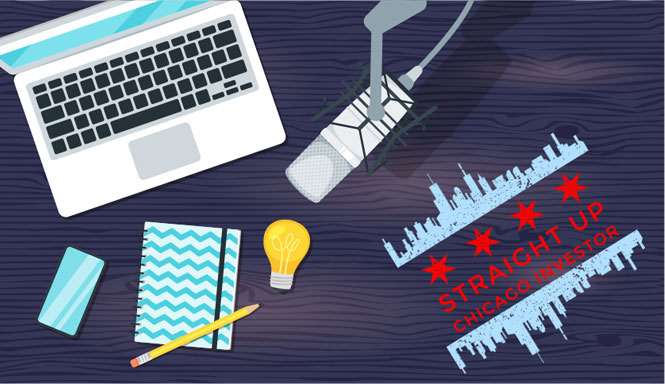 What's your unit goal? Is it 20...maybe 50? Well today's guest explains how his company amassed 1200 units solely in Hyde Park, (not including their north side portfolio). Nick Hollenkamp drops street-level advice on the different corridors of Hyde Park along with his ten year forecast for the neighborhood.
Nick provides great soundbits on why you should never fully give up on a deal, which pockets of Hyde Park present opportunities for smaller sized investors, the benefits of student housing, and why it's important to develop strategic relationships.
What a crazy good episode we have for you today, so if you learned something today, PLEASE LEAVE US A REVIEW and share us with a friend.
Guest intro. 6:00
Hyde Park Introduction. 9:00
600 unit deal breakdown. 11:15
How can smaller players get into hyde park? 14:20
10 year forecast? 16:00
Finish level and rental rate? 20:15
Concerns around COVID and university housing? 26:45
Competitive advantage 34:30
Advice? 35:00
What do you do for fun? 36:00
Self Development? 37:00
Network recommendation? 37:30
How can we learn more about you? 38:00
That's our show, thanks so much for tuning in! See you next week.
---------------------------------------------------------------------------------------------
Connect with Mark and Tom: StraightUpChicagoInvestor.com
Email the Show: StraightUpChicagoInvestor@gmail.com
Guest Name: Nick Hollenkamp
Guest Company: Pioneer Acquisitions LLC
Guest Link: https://www.linkedin.com/in/nickhollenkamp/
Other Links for show notes:
Pioneer Acquisitions: OVERVIEW
Rogers Park Builders Group - Chicago
Surrounded by Idiots: The Four Types of Human Behavior and How to Effectively Communicate with Each in Business (and in Life)
Leaders Eat Last: Why Some Teams Pull Together and Others Don't