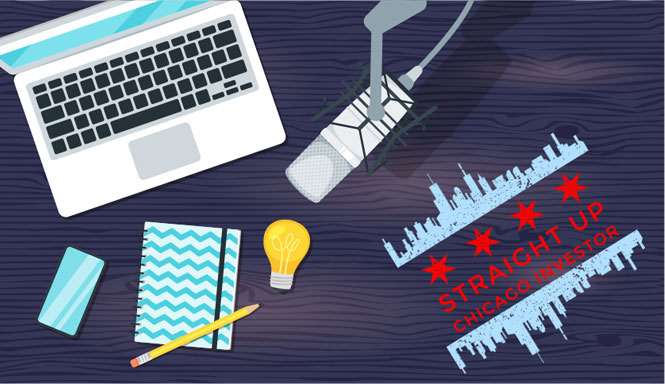 After being routinely recognized as a successful multifamily broker, Kyle Shoemaker set out to create a rare brokerage that focuses solely on affordable housing. Kyle is a true expert and walks us through the nuances of affordable housing and unique challenges and opportunities presented in this space. Affordable housing can be complicated, which is why so few people specialize in it, but it is a great way to provide a seriously underserved need while sustaining a profitable business. Listen in on how you can dip your toes into this massive market.
How did you get into real estate? 6:20
What is affordable housing? 8:45
Housing based projects in Chicago? 10:15
What are the standards required to keep these contracts? 15:00
Section 42. 16:42
What are the challenges to get into this space? 23:10
How are these buildings marketed? 28:30
Why are there not more of these contracts? 29:30
How do the financials look compared to a conventional multifamily project? 35:00
Where do you see affordable housing going in the United States? 36:45
What's your competitive advantage? 39:00
Advice to get into affordable housing? 39:30
What do you do for fun? 40:24
Self development? 40:45
Network recommendation? 42:25
How can we learn more about you? 42:40
That's our show! Tune in next week!
Guest Name: Kyle Shoemaker
Guest Company: Affordable Housing Investment Brokerage
Guest Link: https://www.affordablehousingbrokerage.com/brokers/kyle-shoemaker
Other Links for show notes:
Home Landlords Project Based Voucher
Low-Income Housing Tax Credit (LIHTC) | HUD USER
Promoting the Stabilization of Communities
S1136 - 117th Congress (2021-2022): Affordable Housing Credit Improvement Act of 2021
Season 1, Episode 1 - Six Stories
Applegate & Thorne-Thomsen: A Law Firm focused on Affordable Housing & Community Development