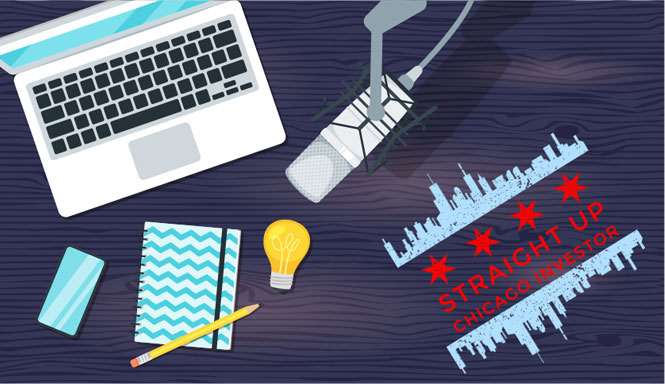 Samuel Pavlovcik is a distinguished self-certified architect who specializes in working with investors in Chicago and the surrounding villages and suburbs. Today Samuel walks us through the different permits in Chicago, the nuances of Chicago's permitting process, and also what to expect when applying for a zoning variance. Samuel presents a candid overview consisting of expected wait times, gotchas to avoid, and what investors need to know and provide based on his experience of processing 100+ permits per year. Samuel provides a ton of valuable information that can set you up for success and minimize your headaches when dealing with the city.
Referenced zoning cheat sheet - https://www.straightupchicagoinvestor.com/zoning-cheat-sheet
How did you get into architecture? 6:00
Intro to Chicago permit process? 8:00
What does it take to be self certified? 9:45
Why would someone not get self certified? 11:30
What action always requires full plans and permits? 14:50
Differences in zoning categories? 22:30
How to get a zoning change? 27:15
Why is RM-5 beneficial to an investor? 29:50
What is Floor Area Ratio? 31:30
How does the ADU ordinance benefit investors and what is the process like? 34:30
What is your competitive advantage? 40:00
Advice for new investors? 41:15
What do you do for fun? 41:45
Self Development activity? 42:10
Local Network Recommendation? 43:15
That's our show! Thanks for listening!
---------------------------------------------------------------------------------------------
Guest Name: Samuel Pavlovcik
Guest Company: Pavlovcik Architecture
Guest Mail: info@pav-arch.com
Contact: 630-802-0897
Guest Link: www.Pav-Arch.com
www.instagram.com/pavlovcikarchitecture/
Other Links for show notes:
Additional Dwelling Units (ADU) Ordinance
How to Win Friends & Influence People: Dale Carnegie: 8937485909400
Stop Working and Start Living: How Building Your Dream Business Can Transform Your Life!
Home - Institute for Housing Studies - DePaul University