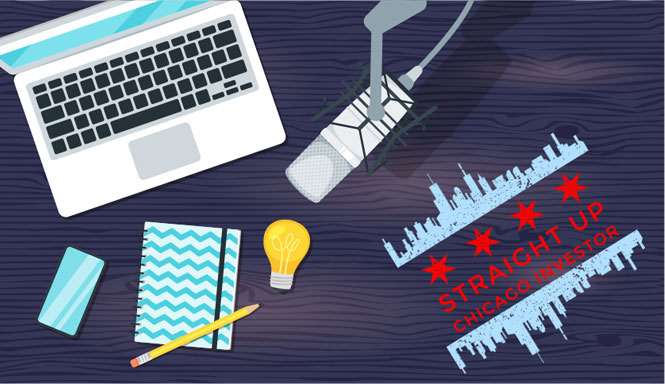 Mark is flying solo as co-host this week as he interviews a very special guest; flipper, investor, and fellow SUCI podcast co-host Tom Shallcross!
Mark takes a different spin to start the show by asking Tom about his childhood and upbringing in Portage Park! Tom talks about the differences between Jefferson and Portage Park. Tom breaks down Portage Park at a street-level including the lesser and more desirable pockets, rents and property values, and schools in the neighborhood! To close the show, Tom shares powerful words on committing to succeeding in real estate and encourages listeners to leverage all the SUCI resources that he and Mark have put out!
If you enjoy today's episode, please leave us a review and share with someone who may also find value in this content!
01:00 Housing Provider Tip: Ensure you're adding sewer backup to your insurance policy.
02:51 Intro to our guest, Tom Shallcross!
04:02 What was young Tom like?
10:58 Portage Park vs Jefferson Park.
12:01 Breaking down Portage Park!
21:04 The original Six Corners!
28:14 Schools in Portage Park.
29:40 Tom's investment strategy.
35:32 Price points in Portage Park.
37:42 Opportunities for Additional Dwelling Units (ADUs)!
41:53 Rent Values in Portage Park.
49:29 What is Tom's competitive advantage?
50:07 One piece of advice for new investors.
50:16 What do you do for fun?
51:40 Good book, podcast, or self development activity that you would recommend?
53:01 Local Network Recommendation?
53:51 How can the listeners learn more about you and provide value to you?
---------------------------------------------------------------------------------------------
Connect with Mark and Tom: StraightUpChicagoInvestor.com
Email the Show: StraightUpChicagoInvestor@gmail.com
Guest Name: Tom Shallcross
Guest Company: Straight Up Chicago Investor
Guest Link: https://www.instagram.com/tshallcross723/
Other Links for show notes:
The Road Less Stupid (Book Recommendation)
The Ruthless Elimination of Hurry (Book Recommendation)