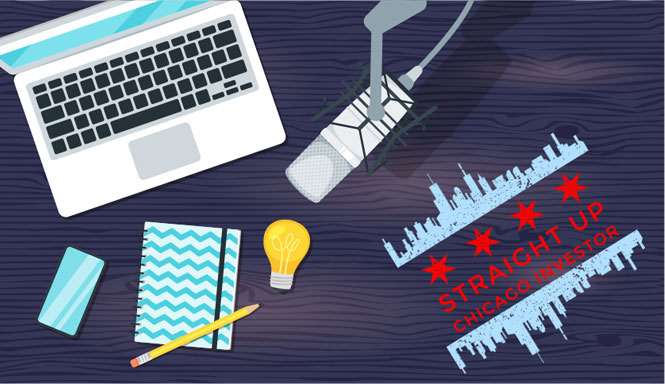 Mark and Tom introduce the first podcast to deep dive into real estate investing in Chicago and its surrounding suburbs. We are going to take a look at specific neighborhoods and specific strategies, dissect obstacles that real investors have dealt with and explore the solutions used to overcome them. Listen to Mark and Tom have a candid conversation about how the current environment has impacted their territories.
Connect with Mark and Tom: Contact Us
Email the Show: StraightUpChicagoInvestor@gmail.com
-----------------
Production House: Flint Stone Media
Copyright of Straight Up Chicago Investor 2020.