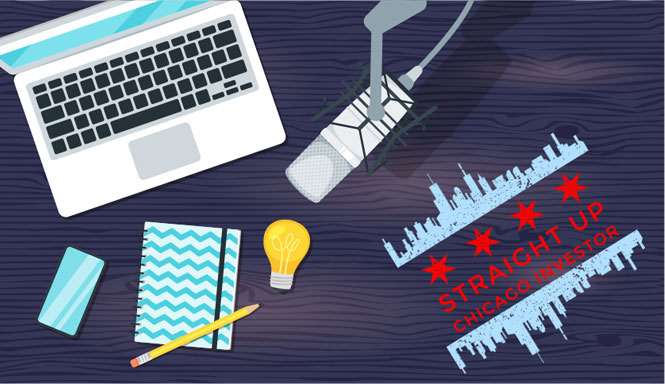 Tom Raleigh, of Halsted Law Group, breaks down what the current environment is for landlords as it relates to the eviction process. COVID has shaken things up, and understanding what you can and can't do is more confusing than ever, so having an ally who understands the rules and will fight for you is paramount. Listen to our hosts ask Tom some FAQs about landlord process and protocol and learn about a new service coming out to help landlord's screen tenants way more effectively! Rent Butter is coming in 2021 and you'll want access to it. If you found this episode helpful, please give us a 5 star rating and share us with a friend. And if you own properties and do not manage yourself, please reach out if you want to see how we can improve your property performance, check us out at GC Realty & Development, LLC.: Chicago Property Management, Chicago Homes for Rent.
Timeline:
Landlord tip of the week. 3:15
Can you tell us about what laws and rules landlords have to follow right now? 6:30
What do you do if you have a non paying tenant in Chicago? 8:10
How do you get a hold of tenants who are unresponsive? 10:40
Is there a difference with non paying tenants if there is an active lease or an expired lease? 12:50
What does the solution look like when you have a tenant who is not paying? 16:00
What happens if a tenant goes silent after giving all the notices? 21:00
Know your rights form rundown. 23:25
What happens to landlords who were filing evictions prior to covid? 25:20
What is your two minute rundown on Rent Butter? 29:20
Wrap Up:
What is your competitive advantage? 36:40
What is one piece of advice you'd give a new investor? 39:14
What do you do for fun? 39:45
What's a good self development activity you would recommend? 40:25
Who would you recommend as a quality resource here in chicago? 40:45
How can we learn more about you?
--------------------------------------------------
Guest Name: Tom Raleigh
Guest Company: Halsted Law Group
Guest Link: https://www.linkedin.com/in/tom-raleigh-81607b7/
Who Not How: The Formula to Achieve Bigger Goals Through Accelerating Teamwork
Know Your Rights: COVID 19 Eviction Protection Ordinance
Sell More Faster: The Ultimate Sales Playbook for Startups (Techstars)