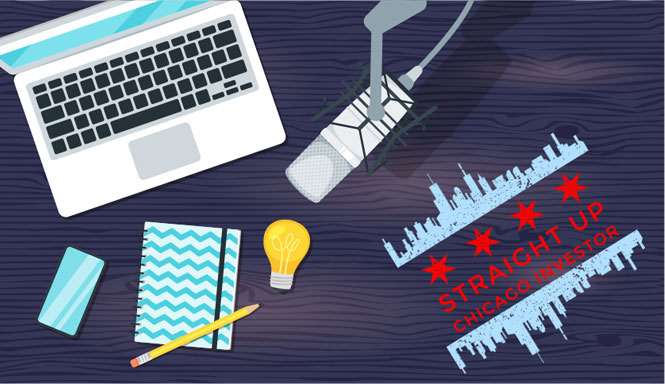 From the downtown riverwalk, to larger lots and Suburban living, Naperville is a diverse market drenched with opportunity. Today's guest, Josh Mitchell, has carved out his niche as the go to guy in the area, acting as both an investor and a broker for Re/Max in Naperville. In this episode, Josh answers some FAQs for people thinking about going down a similar career trajectory and explains the nuances involved within the Naperville sub markets. If you like what you hear today, please give us a 5 star review and share us with a friend!
Guest introduction 5:40
Why did you get your real estate license? 6:50
What should you consider when choosing where to hold your license? 7:45
When did you get your real estate license? 8:45
Naperville housing stock? 10:00
Naperville area dividing lines? 13:00
Benefits and downsides to condo and townhome investing? 14:00
Rental rates in the Naperville area? 18:45
How do you find properties in this area? 24:30
What are some areas around Naperville that you also see opportunity? 26:45
What are the last effects of Covid from Naperville? 28:30
What is your competitive advantage? 30:15
Advice for a new investor? 30:45
What do you do for fun? 31:20
Self development tools you'd recommend? 31:30
Network recommendation? 32:10
How can we learn more about you? 32:50
That's our show! See you next week!
---
Connect with Mark and Tom: StraightUpChicagoInvestor.com
Email the Show: StraightUpChicagoInvestor@gmail.com
Guest Name: Josh Mitchell
Guest Company: Re/Max
Guest Link: https://www.linkedin.com/in/josh-mitchell-86178a52
Other Links for show notes:
Think and Grow Rich: The Landmark Bestseller Now Revised and Updated for the 21st Century (Think and Grow Rich Series)
Rich Dad Poor Dad: What the Rich Teach Their Kids About Money That the Poor and Middle Class Do Not!