How & Why You Should Work With Us
There are more than 50,000 real estate brokers in Illinois . Yet, very few of these brokers can and are willing to work with real estate investors. Helping someone find a home their family can live in for the next 20 years is much different then finding a solid investment property where so many different factors come into play that the broker must be an expert in.
Tom & Mark's team are experts in rehab/construction, investment numbers, creative financing, ability to find value, off market properties, and they have a networking which is number 1 due to their influence they have grown over the years with their own investments and Straight Up Chicago Investor Podcast.
Tom and I want to thank you for following and sharing the podcast with your network but did you know that we also have the Straight Up Chicago Investor Brokerage Team? In 2023 Tom teamed up with me at GC Realty & Development to create a brokerage team for today's Chicagoland investor.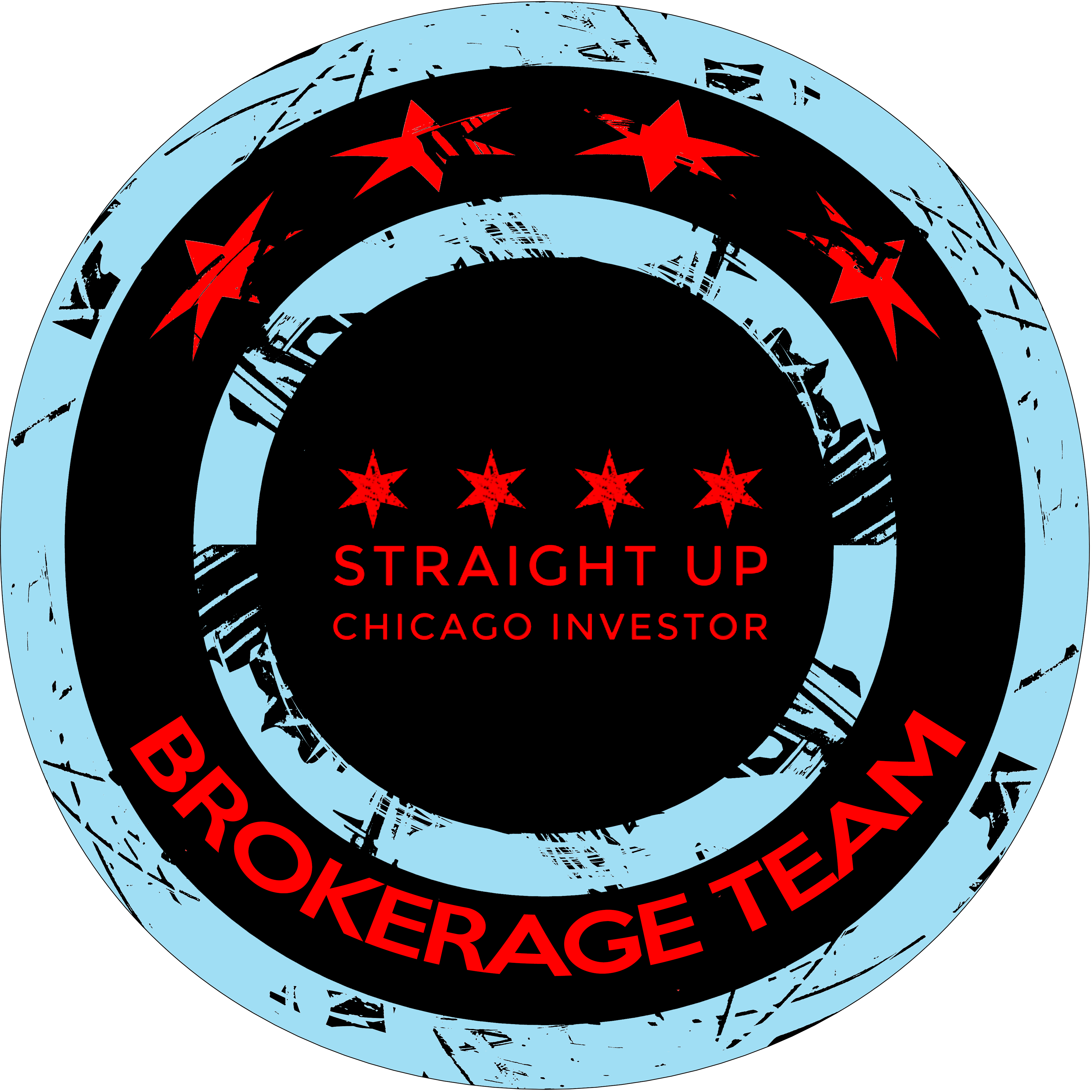 Start Working With Tom and Mark Today