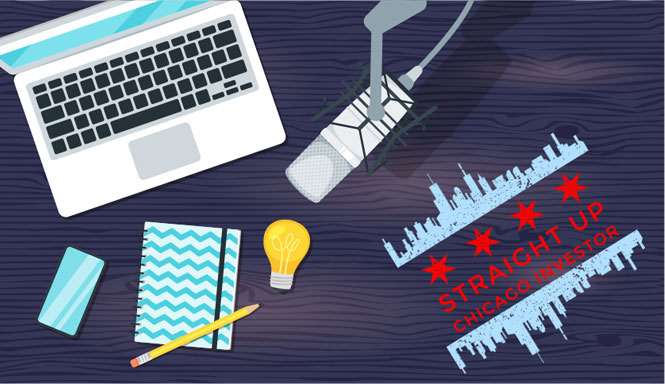 Months ago, I had a chance to talk with Jonathan Farber, the host of the Millennial Millionaire Real Estate Podcast, and we discussed ways to find great deals and make money in real estate. We had a great conversation with lots of takeaways for the newbie or seasoned investor.
Download Here:
In this episode we talk about mistakes to avoid when starting out, pitfalls to watch when scaling, and some of my favorite books to share with other investors.
Download this episode and hear more about what mistakes I think investors earlier in their career should try to avoid, along with some productivity tools to start using sooner.
Books To Share:
Other Resources You Make Like
Video - What is Real Estate Syndication
Looking for a Property Manager? Schedule a call today or visit our website for more information.
Get your FREE copy of: Top 10 Mistakes Investors Make When Working With Lenders
Extra Hacks & Tricks from Expert Investors? Join Our Facebook Group!
Missed something? Subscribe to our Youtube Channel!
LISTEN to our Podcast on iTunes | Spotify | Stitcher | TuneIn Radio
Need A Responsive Property Manager? We've got you covered!