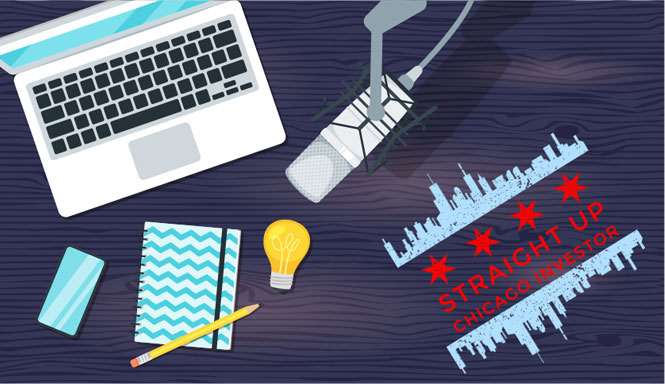 While there's a relationship between cost segregation and recapture, the cause and effect aren't as closely linked as you might think. For example, if you're not planning to hold on to your property for at least 3-5 years, accelerated depreciation may be of little benefit. That's because if you're in a high tax bracket and opt for accelerated depreciation, you can expect to face high ordinary income tax rates when it comes time to pay recapture taxes (because those taxes are based on ordinary income).
Key Points
Recapture is a tax at the sale of a depreciation building
Don't cost segregate if you are not holding for three to five years
When holding, invest in appreciating assets
Recapture should not be a concern if holding the property for the recommended time
Read full article below:
https://costsegregationservices.com/how-cost-segregation-effects-recapture/
Cost Segregation Services, Inc. │ Engineering-Based Studies for Best Results
23,000+ Successful Studies Completed Nationwide
Improving the Economics of Commercial Real Estate
-Building Systems Valuations - CapEx Reversal
-Engineering-based Cost Segregation Studies
-Methods for Tangible Property Regs. Compliance
Helping you Keep MORE of your money!
Get your FREE copy of: Top 10 Mistakes Investors Make When Working With Lenders
Extra Hacks & Tricks from Expert Investors? Join Our Facebook Group!
Missed something? Subscribe to our Youtube Channel!
LISTEN to our Podcast on iTunes | Spotify | Stitcher | TuneIn Radio
Need A Responsive Property Manager? We've got you covered!