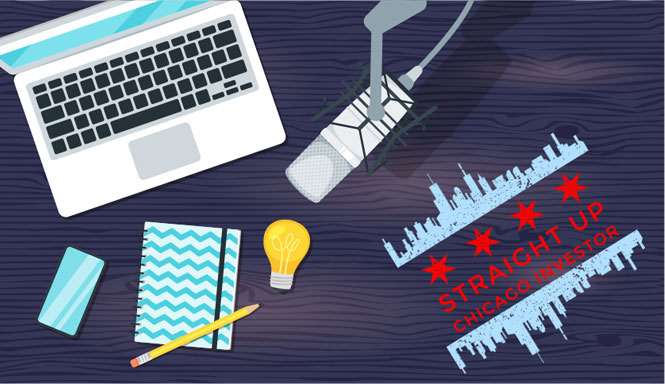 Kory Dieter is a Chicago-based is a house hacker and professional out of state investor with a portfolio mix that includes SFRs and small multi-families across 5 markets. In today's episode Kory shares with us how she started her real estate journey with a house hack in Andersonville to how she was able to leave behind her W2 job. Along the way she's dabbled in a variety of investing strategies, including house hacking, medium term rentals, BRRRR, and 1031 exchanges, with no signs of stopping now!
This episode is full of nuggets on deal acquisition and things to keep in mind when looking for your next investment, whether it's in Chicago or a different market!
If you enjoy today's episode, please leave us a review and share with someone who may also find value in this content!
03:30 House Provider Tip: Be Ready To Address Issues When Tenants First Move In
05:40 Intro to our guest, Kory Dieter!
06:45 Starting with a househack in Andersonville
12:15 The importance of knowing the neighborhood
21:15 Out of State Real Estate Investors Must Have Mindset
25:50 Pro Forma Vs Actual Is Usually Different in Real Estate Investing
27:57 Scaling As A House Hacker
30:58 How To Prepare Your Portfolio For the Future
34:01 Challenges Faced Transitioning From a W2 To Self Employed Real Estate Investor
42:39 What is Kory's competitive advantage?
43:15 One piece of advice for new investors.
53:25 What do you do for fun?
43:42 Good book, podcast, or self development activity that you would recommend?
45:02 Local Network Recommendation?
45:53 How can the listeners learn more about you and provide value to you?
That's our show! Thanks for listening!
Thank you so much for listening. As always, we're here to help YOU. If you want to make the most of your investment, connect with us at https://www.gcrealtyinc.com/
____________________________________________________________________________

Guest Name: Kory Dieter
Other Links for show notes:
https://www.gcrealtyinc.com/brrrr-investment-strategy-must-knows
https://www.gcrealtyinc.com/blog/house-hacking-101-in-chicago
https://www.straightupchicagoinvestor.com/house-hacking-calculator
https://www.straightupchicagoinvestor.com/podcast/episode-43-househacking-scaling-and-large-multifamily-deals-with-one-of-chicagos-best-power-couples