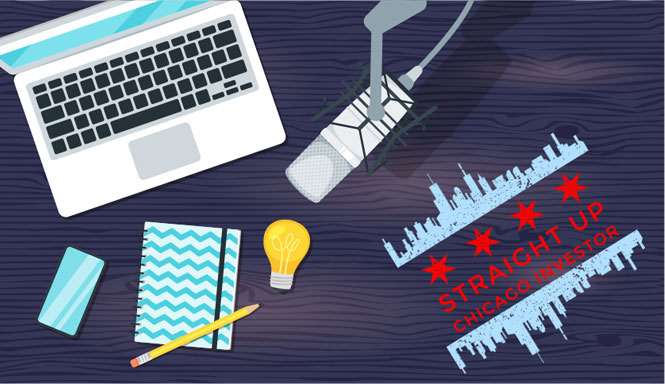 Ada Li is a Chicago-based Developer with over 20 years of experience. Ada shares her experience with her family's construction business, which includes dealing with Chicago Inspectors, zoning changes, and other lessons learned over the years. Ada dives deep into Bridgeport by sharing insight on the different pockets of the neighborhood, how values vary across those areas, and her long-term outlook of the neighborhood. Ada closes this knowledge packed show by providing her take on McKinley Park and Brighton Park!
If you enjoy today's episode, please leave us a review and share with someone who may also find value in this content!
02:22 House Provider Tip: Be aware of the new Illinois law requiring 10-year smoke detectors!
04:16 Intro to our guest, Ada Li!
08:10 Ada talks about working in the family construction business and the dynamics associated with that.
10:10 How did the business scale?
13:48 How can an investor back into a purchase price?
17:09 Ada shares some lessons learned over the years in construction!
25:48 Why did Ada and her family decide to invest in Bridgeport?
28:33 Ada talks about meeting Aldermen when needing Zoning changes!
30:38 What are Ada's favorite pockets of Bridgeport?
33:02 Ada talks about pricing differences within the different pockets of Bridgeport!
36:35 What is Ada's outlook on Bridgeport?
37:58 What does Ada think about McKinley Park and Brighton Park?
40:03 Ada talks about land value in Bridgeport.
41:23 What is Ada's competitive advantage?
41:58 One piece of advice for new investors.
42:27 What do you do for fun?
43:08 Good book, podcast, or self development activity that you would recommend?
44:11 Local Network Recommendation?
44:50 How can the listeners learn more about you and provide value to you?
That's our show! Thanks for listening!
Guest Name: Ada Li
Guest Company: Winner Construction and Hardscrabble Investments
Guest Link: https://www.linkedin.com/in/ada-li-71824270
Other Links for show notes:
Who Not How (Book Recommendation)
SUCI Ep 43 - RJ and Nicky (Network Recommendation)