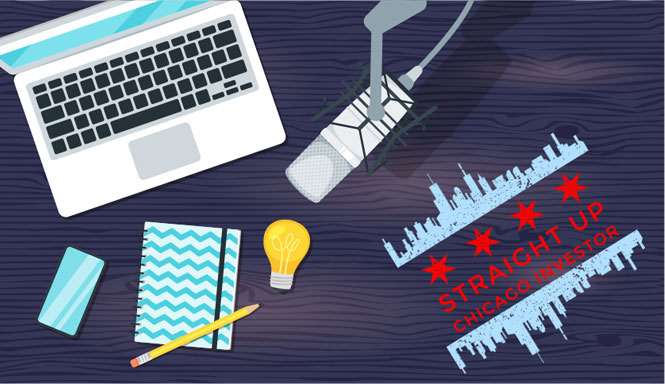 Jessica Ryan, Head of KSN's Landlord/Tenant Department, joins us to educate Chicago Landlords on the eviction process and best practices!
Jessica begins by explaining the first step in the process; properly serving a 5-day notice. She talks about utilizing process servers for notices and summarizes the filing fees associated with an eviction. Jessica then gives a detailed breakdown of the phases of an eviction including time frames that can be expected. It's never fun to have to go through this, but in the event you have to evict a tenant in Chicago, this show will be a tremendous resource to help you minimize your headaches and costs!
If you enjoy today's episode, please leave us a review and share with someone who may also find value in this content!
01:14 Housing Provider Tip: Safety precautions to take when encountering squatters in vacant properties!
07:10 Intro to our guest, Jessica Ryan!
09:03 What are the best practices for serving notices to non-paying tenants?
11:07 Jessica explains a 5-day notice!
21:59 What are Jessica's thoughts on utilizing process servers for notices?
24:38 What happens after the 5-day notice?
28:38 Jessica summarizes the filing fees for an eviction.
33:04 Jessica breaks down the phases of the eviction process!
48:29 What's the difference between possession and judgment?
52:00 What's the approximate time frame from placing an eviction order to when the sheriff shows up?
54:04 How should landlords handle tenants during the eviction process?
Watch & Subscribe SUCI YouTube
Watch & Subscribe GCR&D YouTube
Looking For Responsive Property Management
Not Sure If You Should Sell or Rent Check Out Our Calculator
Download for Free Our House Hacking Calculator
Schedule a Call Today W/Mark Ainley
_____________________________________________________________________--
Guest Name: Jessica Ryan
Guest Company: KSN Law
Guest Link: https://www.ksnlaw.com/
Other Links for show notes: