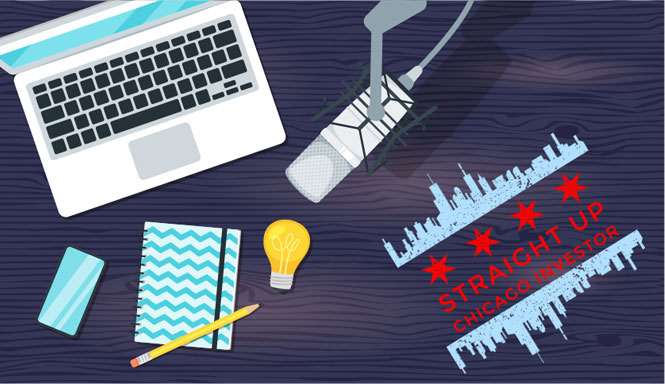 Baris Yuksel is a seasoned Investor with over 100 rental units in Chicago!
In classic SUCI fashion, Baris kicks things off with a tenant horror story involving a fridge being thrown off of a rear porch! He explains his start in real estate including a mixed-use building for a restaurant business. Baris provides awesome insight on how he's obtained the capital to scale his portfolio and dives deep on the ins and outs of self-managing properties. Baris closes with his take on what investors can expect in different Chicago neighborhoods and his outlook on the Chicago Real Estate market!
If you enjoy today's episode, please leave us a review and share with someone who may also find value in this content!
03:25 Housing Provider Tip: Understand Gross vs Net Income when screening tenants!
05:16 Intro to our guest, Baris
10:20 Why did Boris start with a mixed-use building?
19:31 Establishing a Geographical Focus and Finding Capital to Scale!
22:11 Self-Managing a Growing Portfolio.
31:39 Discussion on different Chicago neighborhoods!
37:15 Baris' outlook on Chicago Real Estate!
40:22 What is Baris' competitive advantage?
40:45 One piece of advice for new investors.
41:19 What do you do for fun?
41:37 Good book, podcast, or self development activity that you would recommend?
42:08 Local Network Recommendation?
42:52 How can the listeners learn more about you and provide value to you?
Guest Name: Baris Yuksel
Guest Company: Supreme Capital
Guest Link: https://www.biggerpocketscom/users/barisy
Other Links for show notes: