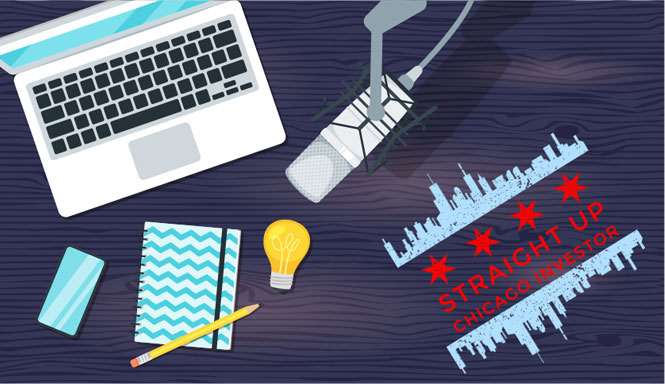 Manny Escarpita is a young Chicago Real Estate Investor and Licensed General Contractor who has built up an impressive real estate portfolio since starting in 2019!
Manny leads by explaining the hungry mindset he cultivated when starting in real estate and the lessons learned on his first deal. After discussing his first couple house hacks, he breaks down a successful BRRRR project that ultimately motivated him to quit his job to pursue real estate investing full time! He dives deep into hard money lending, estimating rehabs, and generating deal flow for his flipping business. Throughout the show, Manny emphasizes the importance of taking action despite fear and attributes his success to his ability to do just that!
If you enjoy today's episode, please leave us a review and share with someone who may also find value in this content!
02:52 Housing Provider Tip: Understand insurance policy coverage as it relates to water damage in basement units!
04:30 Intro to our guest, Manny Escarpita!
05:51 Hungry mindset of a new investor.
13:12 Manny's journey after his first deal!
17:42 Dealing with hard money loans.
24:26 Manny's next deal in West Logan!
28:30 Manny's transition to General Contracting and Flipping!
30:33 Advice for new flippers.
34:25 Manny's long term goals.
39:11 Estimating rehabs.
41:06 What is Manny's competitive advantage?
41:40 One piece of advice for new investors.
42:28 What do you do for fun?
42:55 Good book, podcast, or self development activity that you would recommend?
43:12 Local Network Recommendation?
43:46 How can the listeners learn more about you and provide value to you?
---------------------------------------------------------------------------------------------
Connect with Mark and Tom: StraightUpChicagoInvestor.com
Email the Show: StraightUpChicagoInvestor@gmail.com
Guest Name: Manny Escarpita
Guest Company:
Guest Link: https://www.instagram.com/mannybrrrrs/
Other Links for show notes:
SUCI Ep 229 - Hernandez Roofing
George LaGuardia - A and N Mortgage