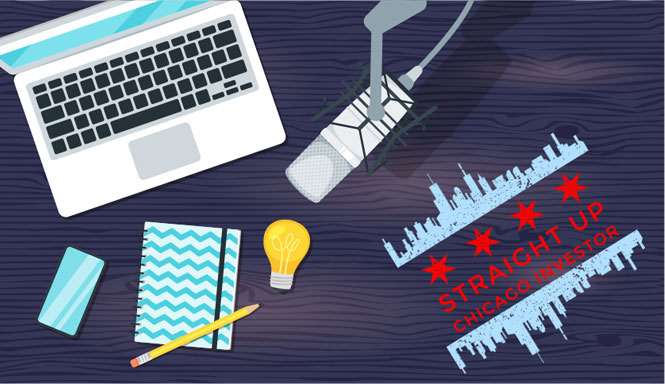 Investors looking to purchase foreclosed properties may not be aware of the wealth of opportunities available through bank-owned homes. Savvy investors who take the time to learn about the REO process can uncover a huge opportunity for themselves in the form of great bargains.
REO, or "Real Estate Owned", is a term applied to foreclosed properties where ownership has been transferred to a lender—typically a bank—after having gone through the real estate auction process unsuccessfully.
These properties are attractive to many real estate investors for several reasons. In many cases, REOs can be acquired below market value. If you're willing to put the work in through some of the post-foreclosure market nuances, you can set yourself up for a great deal.
Whether you're buying the property to live in or as an investment, these are 5 essential steps you should keep in mind for success with bank-owned properties.
1. Research Available REO Properties:
Before getting too far in the process, take a look at the properties available in your target price range and market. Here are a few ways you can browse available REO properties:
Multiple Listing Service: different MLS sites list REO properties, which makes it easy to find properties from multiple lenders in one place
Bank and lender listings: Lender-specific listings, show all available properties from a specific lender
Real Estate Agents: A real estate agent will be able to find REO listings from diverse lenders in your desired area
Online services: Online services, such as Zillow, can offer investors the tools to search foreclosures with certain characteristics or areas. Some tools are for free, while some charge a fee.
Stay up to date with foreclosure news and exclusive lists of REO properties with Smith REO.
2. Find A Lender To Discuss REO Financing:
Hooray, you've found a property you're interested in! The next step is to speak with a lender about your financing options. This is very important because of the timing of the REO home buying process; typically lenders are motivated to sell, so the more prepared you are as far as financing, the better.
Getting pre-qualified by the lender that owns the property can definitely speed up the process as well. This way, the lender who owns the REO property will know that you are financially qualified to purchase the property, therefore increasing your chances of getting your offer accepted.
3. Find an REO Real Estate Agent:
An REO Agent will become your best ally in navigating the property buying process. They'll make sure you are finding the best properties at the best possible prices, and they will use their experience to guide you through every step of the process. They will also advise you on negotiating with the lender, how to calculate the cost of rehabs, break down the timeline, and prepare you for the upcoming steps.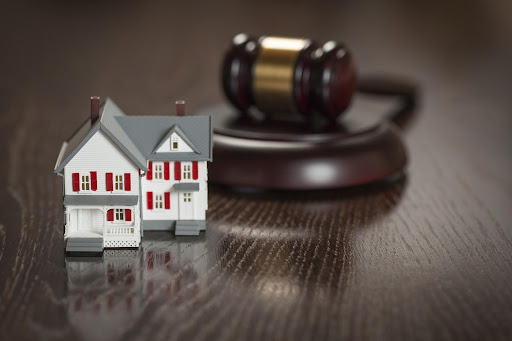 4. Waive Your Inspection:
REO properties are generally in poor condition and need extensive repairs and maintenance, both to satisfy property upkeep laws and to preserve and prepare the property for sale. Maintenance is generally the responsibility of the mortgage servicer and is often in turn provided by a specialized property preservation company. These property preservation services include debris removal, property management, and rehabilitation.
A great way to stand out from other potential investors is to waive the inspection on the property and purchase the property "as is". This basically means writing down "zero inspection" on the contract. Although you are still entitled to it, there's no inspection period in the attorney review period.
5. Non refundable earnest money or hard money:
When putting in an offer, this means that whatever amount of earnest money is put down, if you as an investor back out of the deal, you will lose the money. There is no contingency that's going to protect you.
Amounts always matter when putting in an offer, but REO expert Ryan Smith says a good rule of thumb is if you're buying cash, put down 10% earnest money. It is what most banks and servicing clients are going to ask for, especially if you can make it hard, since it shows more commitment on your end as an investor.
During our episode with REO experts Ryan Smith and Mike Havey, we discuss how to work with REO agents. You can listen to the full episode HERE.
Stay up to date with foreclosure news and exclusive lists of REO properties brought to you by Smith REO
Are you finding it stressful collecting rent payments and dealing with tenants from your residential and commercial properties? GC Realty & Development LLC offers the best in landlord and rent collection services. Learn more here
Get your FREE copy of: Top 10 Mistakes Investors Make When Working With Lenders
Extra Hacks & Tricks from Expert Investors? Join Our Facebook Group!
Missed something? Subscribe to our Youtube Channel!
LISTEN to our Podcast on iTunes | Spotify | Stitcher | TuneIn Radio
Need A Responsive Property Manager? We've got you covered!