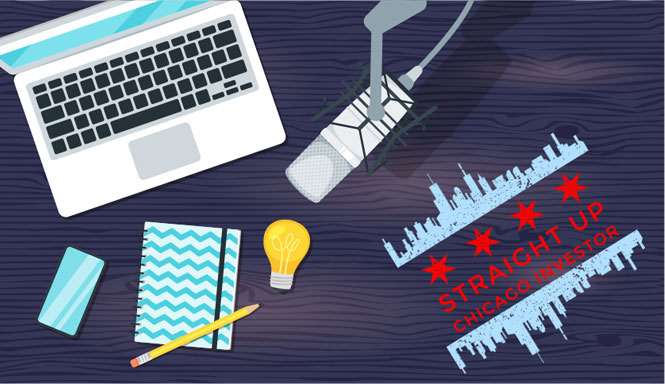 Rent can be expensive, and you might feel like there's no way to afford it without signing up for a housing subsidy program like HCV, or Section 8 Voucher as it is also known. If you are struggling to pay your rent and need help, this guide will show you how to find and apply for an HCV. And once you have it, you'll learn what you must do to keep it so that you don't lose your housing subsidy and end up on the streets.
What is HCV?
HCV, also known as Section 8 is a housing subsidy that eligible persons receive to reduce their share of the cost of rent. There are two types of HCVs; local and project-based which are both determined by the US Department of Housing and Urban Development (HUD). The application process for these vouchers is available at any local housing authority's website. In order to qualify for either type of HCVs, HUD requires that you be low-income and have a family size at or below 30% of the median family size in the area where you live.
Getting on the Section 8 program
-Section 8 is for low-income individuals and families. If you qualify, you can apply for the program online, and it will take about 2-3 weeks for them to review your application or even more.
-You are only eligible if you meet certain requirements. The main factor in determining your eligibility is your household income level. For Illinois residents, there are two categories of low-income limits: the low-income limit (LIL), which ranges from $41,500 for a one-person household to $78,250 for an eight-person household; and the very low income limit (VLIL), which is set at 185% of LIL or lower.
Honesty Is the Best Policy
When you apply for an HCV or section 8, you will be required to report your income. You may be tempted to lie about it and hope that no one checks up on you, but this is not a good idea. If they find out that you are lying, they will take away your voucher and you will not have the opportunity to receive it again in the future. The consequences of losing your voucher can be severe. You will not only lose money but also become homeless because if you cannot afford to pay for rent, how do you expect to live somewhere else? It's better off being honest and getting the help that you need than having nothing at all.
What Happens When You Lie
If you are found to have lied about your income, you will be ineligible for an HCV for a minimum of one year. You will also be barred from applying for federal housing assistance in the future. What this means is that if you receive an eviction notice, you will not be able to apply for another HCV until at least a year has passed. And while it may seem tempting to lie, this can lead to even more serious consequences than just being evicted and having difficulty finding a new place. For example, if you have committed welfare fraud by lying on your application and have been caught by law enforcement, you could face up prison!
For more information do not reach out to GC Realty & Development but to one of the following Section 8 voucher program offices based on which county you live in.
If you currently have a section 8 voucher and looking for a new rental check our current rental listings.
Chicago Investor Resources Shared
Get your FREE copy of: Top 10 Mistakes Investors Make When Working With Lenders
Extra Hacks & Tricks from Expert Investors? Join Our Facebook Group!
Missed something? Subscribe to our Youtube Channel!
LISTEN to our Podcast on iTunes | Spotify | Stitcher | TuneIn Radio
Need A Responsive Property Manager? We've got you covered!