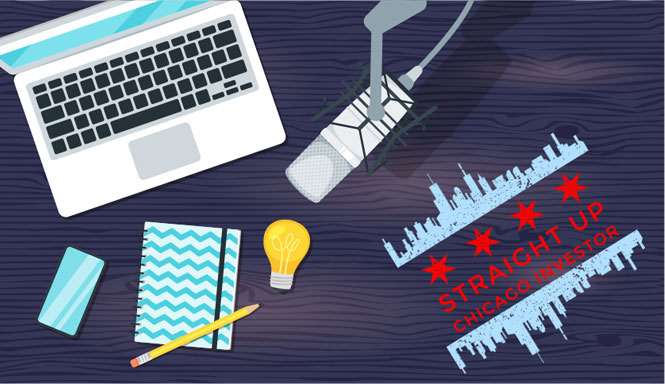 We have seen firsthand many of the mistakes that are made by Real Estate Investors here in the Chicago market. Most of these mistakes could have been avoided just by having maintained focus.
For example, you go into a market you're not aware of and you take on a number of units, ultimately, you have to treat what you're doing as a business. There's a few different ways you can go about doing that.
Key points:
Find deals
Keep yourself focused
Find a niche
Know the neighborhood
On the investment side as a business, how do you run your balance sheet as a business? How much leverage should you take on to grow your business?
You've got to know what leverage you put on every one of your properties because at the end of the day you have to balance it if you're going to make it really a business.
That's another aspect of how you manage your balance sheet and that is how you manage your operations, and the supply that you have.
You must also remember to remain focused. Have a niche for yourself and know your neighborhoods inside and out.
As a property management company in Chicago, we at GC Realty & Development, LLC, are investors ourselves. Each employee of GCR&D are Chicago property managers and landlords themselves, and understand how to manage properties from the owner's perspective. Get in touch with one of our experts to answer any questions and maximize your rental property profits.
Make sure to check out the FREE resources that Straight Up Chicago Investor Podcast offers:
Get your FREE copy of: Top 10 Mistakes Investors Make When Working With Lenders
Extra Hacks & Tricks from Expert Investors? Join Our Facebook Group!
Missed something? Subscribe to our Youtube Channel!
LISTEN to our Podcast on iTunes | Spotify | Stitcher | TuneIn Radio
Need A Responsive Property Manager? We've got you covered!