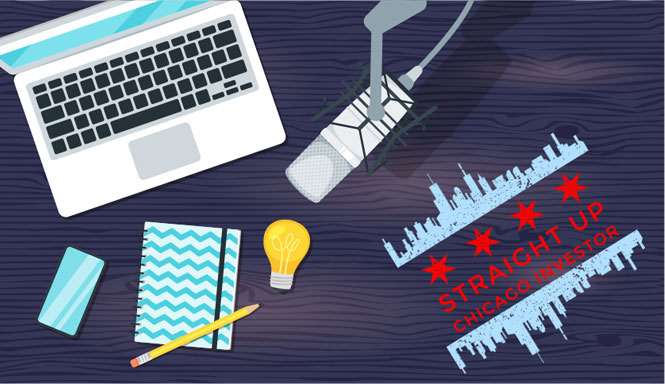 If you're looking to buy your first home, you might be eligible for an FHA home loan. The Federal Housing Administration (FHA) insures loans made by private lenders, making it easier and more affordable to qualify for a mortgage. While the FHA loan approval process can sometimes seem daunting, there are some steps you can take to ensure your application process goes smoothly and that you get approved as quickly as possible. The following are some tips to help you get started with applying for an FHA home loan.
Tip 1 - Know the FHA home loan requirements
A Federal Housing Administration (FHA) loan is one of three major home loans, alongside a conventional and a VA mortgage. The requirements vary slightly between each loan. For an FHA loan, borrowers must have a steady source of income, cannot have any more than 50 percent debt-to-income ratio, and will be required to pay mortgage insurance every month.
Tip 2 - Know what you can afford
Before you apply, it's a good idea to check your credit. Doing so will allow you to make sure that any issues that might have caused your score to drop are resolved. You can also see how much house you can afford before you apply by using our mortgage calculator. After all, you'll want to know whether or not you'll be approved before spending time filling out applications and paperwork. Starting to work with a lender or mortgage professional early on in the process will help ensure you are best prepared for when you do find the home of your dreams.
Tip 3 - Understand closing costs
The costs of buying a home are not simply your monthly mortgage payment and your down payment. You'll also incur closing costs, which can add thousands of dollars to your purchase price. Mortgage professionals are obligated by law to disclose these costs with you near the start of the process.
Here at GC Realty & Development, LLC we have a mortgage professional that works in our office and has helped thousands of GCR&D clients obtain FHA and other loans going as far back as 2003.
Reach out to Chris Puleo at Preferred Rate anytime by email at cpuleo@thepuleogroup.com or on his cell phone at 630-742-3198(text OK)
Make sure to check out the FREE resources that Straight Up Chicago Investor Podcast offers:
Get your FREE copy of: Top 10 Mistakes Investors Make When Working With Lenders
Extra Hacks & Tricks from Expert Investors? Join Our Facebook Group!
Missed something? Subscribe to our Youtube Channel!
LISTEN to our Podcast on iTunes | Spotify | Stitcher | TuneIn Radio
Need A Responsive Property Manager? We've got you covered!