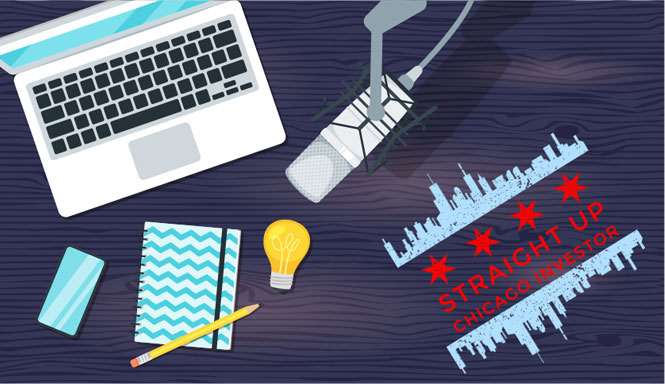 Brian Kochendorfer returns to the show after 2 years! This time around Brian provides an objective analysis on how his investment properties in Indiana and Ohio compared to his Chicago portfolio.
Brian kicks things off by sharing his investment parameters and how he ended up pursuing opportunities in Ohio and Indiana in addition to Chicago. He dives deep into the nuances of acquiring, repositioning, and managing assets in those other markets. Brian speaks to differences in tenant expectations, rent growth, taxes, and cap rates in NW Indiana, Indianapolis, and Cincinnati compared to Chicago! This show is filled with great insight on the current state of the market, identifying opportunities given buyer/seller sentiment, and why Chicago is a great place to invest in even with all the headwinds!
If you enjoy today's episode, please leave us a review and share with someone who may also find value in this content!
Guest Name: Brian Kochendorfer
Guest Company: Essex Realty Group
Guest Link: https://essexrealtygroup.com/team/brian-kochendorfer
Other Links for show notes:
SUCI Episode 14 - Brian Kochendorfer (1st Episode)
SUCI Episode 151 - Fritz Kaegi