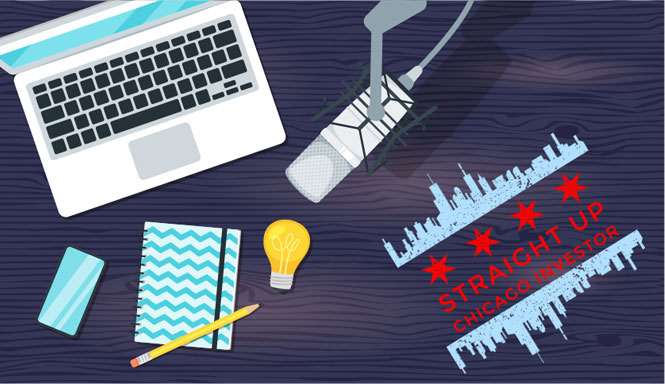 Assessor Kaegi and Stacie Young explain how the Assessor's Office and CIC created a program to incentivize affordable housing providers!
To kick things off, Assessor Kaegi explains how properties are assessed in Illinois and Stacie shares the history of the Class 9 Program. They then break down the Affordable Housing Special Assessment Program including how it works, the increased profits for participating housing providers, and the qualification requirements. Our guests share numerous ways to learn more about the program and how the Assessor's Office and CIC can be a valuable resource for housing providers. Immense value is packed into this episode with insights that can potentially decrease property taxes and maximize profitability!
If you enjoy today's episode, please leave us a review and share with someone who may also find value in this content!
03:10 Housing Provider Tip: Don't forget to appeal your property taxes!
04:26 Intro to our guests, Assessor Fritz Kaegi and Stacie Young!
05:47 How are properties assessed for tax purposes in Cook County and Illinois?
09:22 History of the Class 9 Program!
15:00 Who can benefit from the Affordable Housing Special Assessment Program?
21:58 Requirements and process to qualify for the program.
33:19 Interest levels in the program.
36:41 How to stay in compliance once in the program?
39:35 What's next for CIC and the Assessor's Office?
43:56 What is Assessor Kaegi's and Stacie's competitive advantage?
46:31 One piece of advice for new investors.
49:31 What do you do for fun?
50:24 Good book, podcast, or self-development activity that you would recommend?
52:04 Local Network Recommendation?
54:33 How can the listeners learn more about you and provide value to you?
---------------------------------------------------------------------------------------------
Connect with Mark and Tom: StraightUpChicagoInvestor.com
Email the Show: StraightUpChicagoInvestor@gmail.com
Guest Name: Assessor Fritz Kaegi & CIC President Stacie Young
Guest Company: Cook County Assessor's Office & Community Investment Corporation (CIC)
Guest Link: https://www.cookcountyassessor.com/ & https://www.cicchicago.com/
Other Links for show notes:
Assessor's Affordable Housing Programs Webpage
Assessor's Affordable Housing Email for Questions
Erik Harmon - Assessor's Director of Commercial Outreach
John McDonnell - Assessor's Director of Multifamily Development
The Power Broker (Book Recommendation)
The Whalebone Theatre (Book Recommendation)