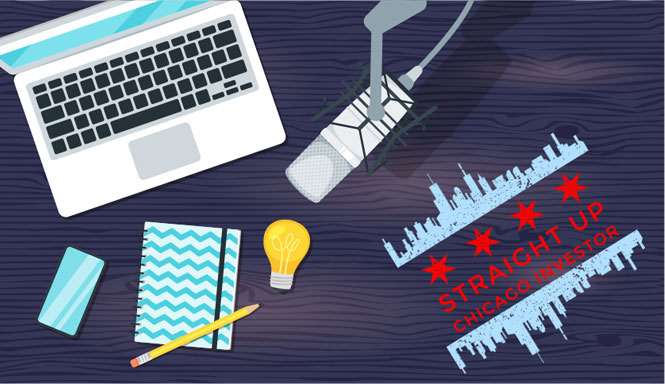 Return guests Casey Smagala and Steven Vance of Chicago Cityscape join us to discuss the revised Transit-Oriented Development (TOD) ordinance and other development trends in Chicago!
Casey and Steven start off by explaining the TOD ordinance and the changes resulting from the recent revision. They dive deep on the impacted neighborhoods, zoning districts, and provisions of the ordinance. Casey and Steven showcase their urban planning backgrounds by weighing in on the impact of current city policies and how they would improve those policies. Lastly, they share why Cityscape is such a powerful data-aggregation software and how it can give Chicago Investors a tremendous competitive advantage!
If you enjoy today's episode, please leave us a review and share with someone who may also find value in this content!
03:18 Housing Provider Tip: Use online services by Utility providers to expedite requests!
06:14 Intro to our guests, Steven Vance and Casey from Chicago Cityscape!
07:00 What is the TOD ordinance?
10:26 Who can benefit from the revised TOD ordinance?
13:22 Steven and Vance talk about accessible dwelling units!
16:34 Are there de-conversation limitations within the revised TOD ordinance?
18:52 Steven and Vance talk about neighborhoods most impacted by the ordinance!
26:31 How does the ordinance affect parking requirements?
31:53 How do City policies attempt to control density?
38:00 What policy changes can investors expect in the near future?
39:50 How does the City measure the success of their new policies?
43:12 What is Casey's and Steven's competitive advantage?
43:58 One piece of advice for new investors.
48:22 What do you do for fun?
49:18 Good book, podcast, or self development activity that you would recommend?
51:24 Local Network Recommendation?
54:21 How can the listeners learn more about you and provide value to you?
That's our show! Thanks for listening!
_______________________________________________________________-
Guest Name: Casey Smagala and Steven Vance
Guest Company: Chicago Cityscape
Guest Link: https://www.chicagocityscape.com/
Other Links for show notes:
SUCI 112 - Cityscape (1st Episode)
The New Localism (Book Recommendation)