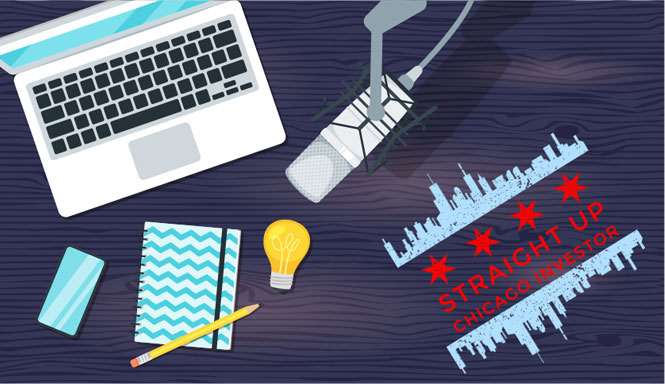 Return guests Bibek Das, Eric Workman, and Matt LaCosse join us to discuss a 5-unit deal with a lot of hair on it!
Matt (buyer on this deal) starts by talking about how our very own Mark Ainley (buyer's agent) brought this 5-unit property in Batavia to his attention. Eric (lender on this deal) dives into the lending aspect of this deal and the group discusses the offer formulation and negotiation process. Bibek (the buyer's attorney) explains the meaning of appraisal waivers and "AS-IS" offers. Navigating a plumbing leak the day before closing and escrow holdbacks are also topics of discussion on this show. The episode is closed out with lessons learned from this "hairy" but ultimately amazing deal!
If you enjoy today's episode, please leave us a review and share with someone who may also find value in this content!
04:14 Housing Provider Tip: Utilize the main water shut off valve on vacant properties to prevent plumbing issues related to cold weather.
05:55 Intro to our group of return guests: Bibek Das, Eric Workman, and Matt LaCosse!
08:15 Matt introduces the deal that will be discussed in this episode!
14:04 What happened after Matt's initial walk through?
20:02 Matt talks about his initial conversation with the lender on this deal, Eric Workman.
22:30 Matt and Mark talk about the offer and negotiation process!
30:24 Eric weighs in on waiving an appraisal as part of an offer.
32:42 What does it mean to make an "as-is" offer?
36:23 Mark talks about the multiple PIN situation on this deal.
39:27 What did the loan structure look like on this 5-unit property?
40:43 How did the inspection and attorney review process go?
49:47 Matt talks about closing day and reflects on the deal as a whole!
That's our show! Thanks for listening!
_______________________________________________________________

Guest Name: Bibek Das, Eric Workman, and Matt LaCosse
Guest Company: Das Law & Renovo Financial
Guest Link: Das Law & Renovo Financial
Other Links for show notes: