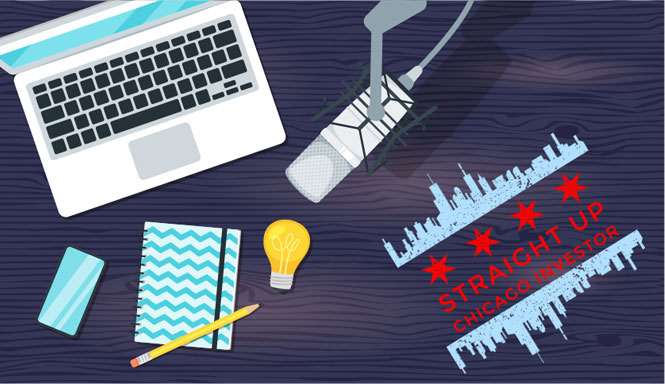 The Cook County Assessor completed a 20-year study that demonstrated the increase of Chicago property taxes since 2000.
The study looked at residential and business property taxes. It also compared the increases among Chicago's 50 wards.
Here are a few highlights:
Residential property tax bills increased by 116%

Commercial property tax bills increased on 81%

Pilsen property taxes increased (on average) 257%

Lincoln Park property taxes increased (on average) 129%

West Loop property taxes increased (on average) 322%

Wrigleyville property taxes increased (on average) 127%
If you would like to read the full article or need legal assistance, click here:
https://www.ksnlaw.com/blog/chicagos-increasing-property-taxes-20-year-study/
Property taxes unappealing? Appeal.tax can help!
Appeal.Tax can handle your residential or commercial property tax appeal from start to finish.
There is no fee unless a reduction is obtained. And we only charge a small portion of the overall tax savings secured. Since 2015, we've saved Illinois property owners over $100 million in reduced property taxes.
Questions? Visit www.appeal.tax or contact tax attorney Timothy Jacobs at 847-777-7270 or tjacobs@ksnlaw.com.