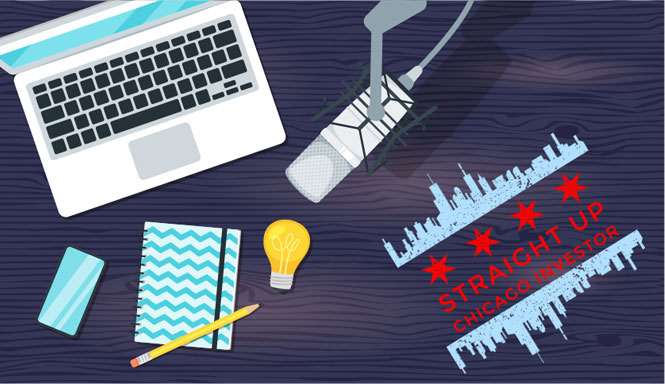 The Illinois Human Rights Act added "source of income" as a protected class on January 1st, 2023.
As defined in the legal update: "'Source of income' means the lawful manner by which an individual supports himself or herself and his or her dependents."
This update was designed to prohibit discrimination against tenants and applicants who receive non-wage income such as child support or social security. It also addresses tenants who utilize subsidized programs including Section 8 Housing Choice Vouchers.
Landlords will violate fair housing requirements can face serious fines that range from $37,500 to $65,000 according to the Department of Housing and Urban Development (HUD).
If you would like to read the full article or need legal assistance, click here to view the full article:
https://www.ksnlaw.com/blog/update-illinois-fair-housing-law-effective-january-2023-impact-illinois-landlords/
This article is provided by KSN. Since 1983, KSN has been a legal resource for landlords, property managers, and property owners. We have four office locations, serving hundreds of clients and thousands of communities throughout Illinois, Indiana, and Wisconsin.
Get your FREE copy of: Top 10 Mistakes Investors Make When Working With Lenders
Extra Hacks & Tricks from Expert Investors? Join Our Facebook Group!
Missed something? Subscribe to our Youtube Channel!
LISTEN to our Podcast on iTunes | Spotify | Stitcher | TuneIn Radio
Need A Responsive Property Manager? We've got you covered!