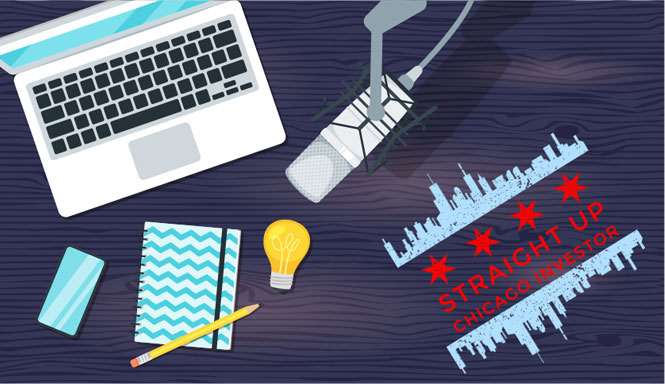 The Environmental Protection Agency (EPA) released a new brochure in March 2021 explaining "The dangers of lead in your home and how to protect your family from lead-based paint hazards."
Landlords who utilize the outdated EPA pamphlet in their leasing procedures can face fines.
Federal laws require Landlords to properly disclose any lead paint and lead-based hazards. The Illinois Lead Poisoning Prevention Act provides further obligations to Illinois landlords.
If you would like to read the full article or need legal assistance, click here to view the full article:
https://www.ksnlaw.com/blog/landlords-epa-lead-brochure/
This article is provided by KSN. Since 1983, KSN has been a legal resource for landlords, property managers, and property owners. We have four office locations, serving hundreds of clients and thousands of communities throughout Illinois, Indiana, and Wisconsin. Our attorneys are also licensed in Arizona, Florida, and Missouri.