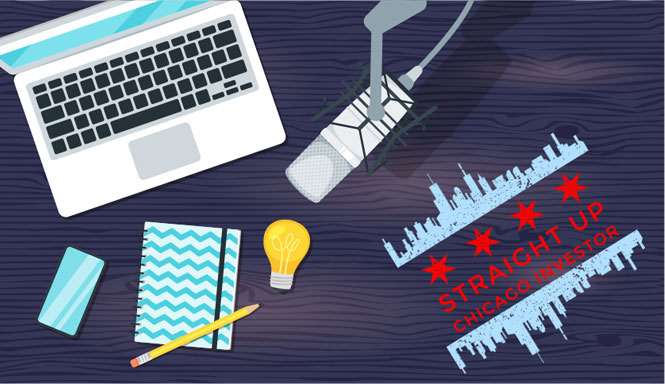 Effective May 3, 2021, the Consumer Financial Protection Bureau (CFPB) issued an interim final rule (IFR) that applies to debt collectors as defined in the Fair Debt Collection Practices Act (FDCPA).
This new rule requires Landlords to make the following changes in cases of non-payment:
1. Landlord must properly disclose the tenant's options in writing.
2. Landlord must use specific language as required the Fair Debt Collection Practices Act (FDCPA).
3. Landlords must accurately attach disclosures to an eviction notice.
Failure to follow these conditions on or after May 3rd, 2021 can present several issues for Landlords that include delays and the dismissal of eviction cases.
If you would like to read the full article or need legal assistance, click here to view the full article:
https://www.ksnlaw.com/blog/fair-debt-collection-practices-act-landlords/
This article is provided by KSN. Since 1983, KSN has been a legal resource for landlords, property managers, and property owners. We have four office locations, serving hundreds of clients and thousands of communities throughout Illinois, Indiana, and Wisconsin. Our attorneys are also licensed in Arizona, Florida, and Missouri.