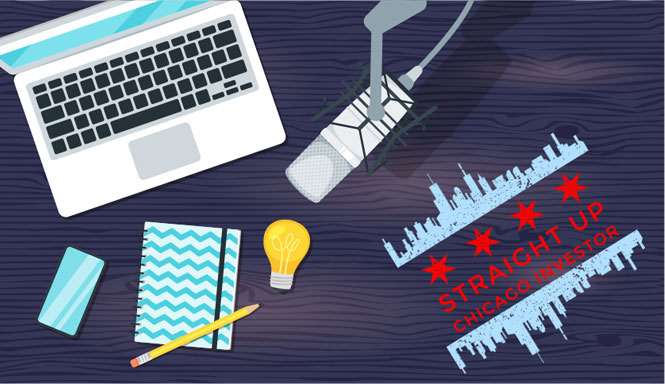 The COVID-19 pandemic has made a significant impact to the Illinois rental market. To many landlords, resolution seems hopeless as they are faced with increasing tenant delinquencies, unpaid rent, and legal restrictions.
With eviction moratoriums remaining in place, landlords are now filing breach of contract cases to collect unpaid rent and other charges including repairs costs and utilities.
If you would like to read the full article discussing breach of contract or need legal assistance, please visit:
https://www.ksnlaw.com/blog/breachcontractlandlord/
This article is provided by KSN. Since 1983, KSN has been a legal resource for landlords, property managers, and property owners. We have four office locations, serving hundreds of clients and thousands of communities throughout Illinois, Indiana, and Wisconsin. Our attorneys are also licensed in Arizona, Florida, and Missouri.